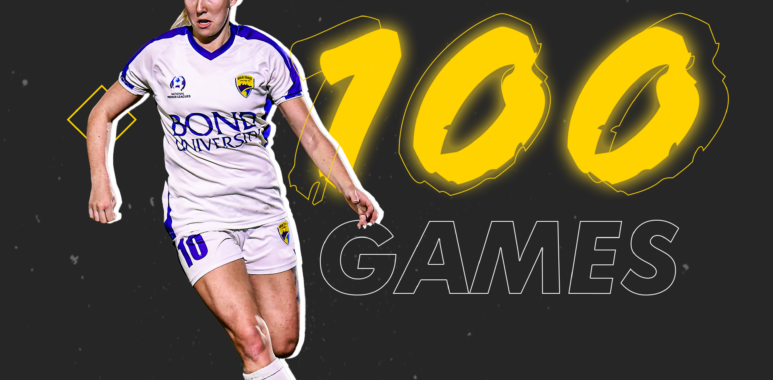 Deeanna Thompson brings up her ton!
Busy time since football's resumption on the pitch for all Gold Coast United squads, young & old. Just as busy off the pitch as well. Here's a little of what's been going on, and what's coming up around the Club.
Player in the Spotlight
Deeanna Thompson
Dee recently played her 100th game in the NPLW, a fantastic achievement. Imagine how many she could of played without some serious injuries and now COViD getting in the way!
Football can be a cruel game sometimes. Substituted after a leg injury in the first half of the first game of the 2020 season (Rd1 v Easts on the 22nd of February) there was some light at the end of the tunnel for Dee when Corona fell upon us. When football shutdown in March, it meant that Dee would only miss 3 competition games during her 10 week recuperation, returning to the game day squad when football resumed for the Women on the 1st of August.
It was no surprise that she celebrated her 100th game by scoring the opening goal, something she's no stranger to doing. The attacker has 106 NPLW goals to her credit across five seasons in the competition.
But now Dee joins another 22 other Gold Coast United players affected by the introduction of the 'bubble' below the bubble.
Corona gives and corona takes away!
A Mullumbimby junior, Dee travels daily to and from her family business in the Northern Rivers town, so once again sits it out.
To all players affected, stay strong, train hard and we'll see you again around the grounds soon!
Coaches Corner
Bon Voyage!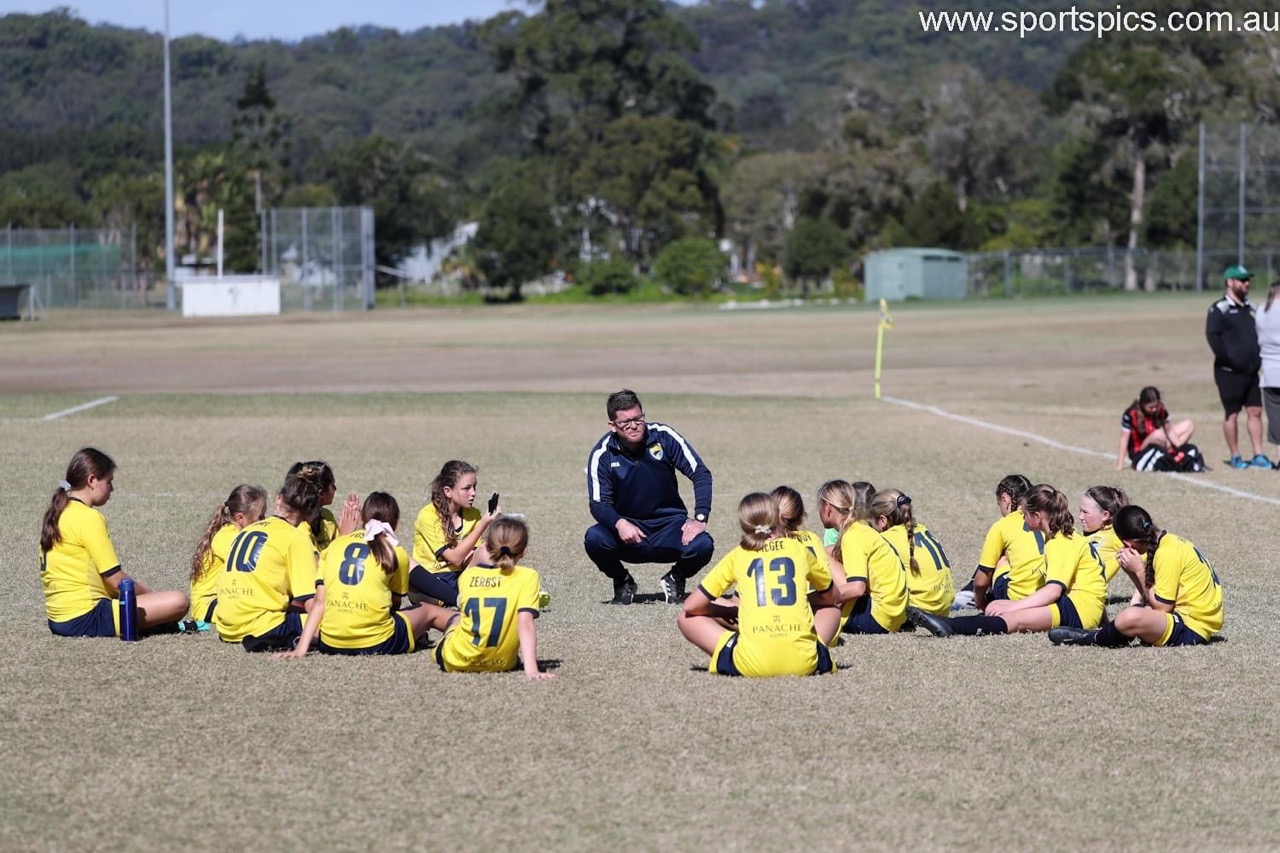 Jared Adamson says farewell!
Jared Adamson said farewell last week, an inaugural NPLW coach with the club, Jared's passion for developing young female footballers has been greatly appreciated, and will be missed. With his attentions turned to a family business and completing his business studies, and not a lot of free time atm, we wish him well in all of his endeavors and look forward to continue seeing him on the sidelines and around the club.
Stay tuned for the official announcement of Jarrod's replacement!
Happy 40th birthday Jason Culina!
Best wishes on your birthday last week Jason from all of us here at Gold Coast United!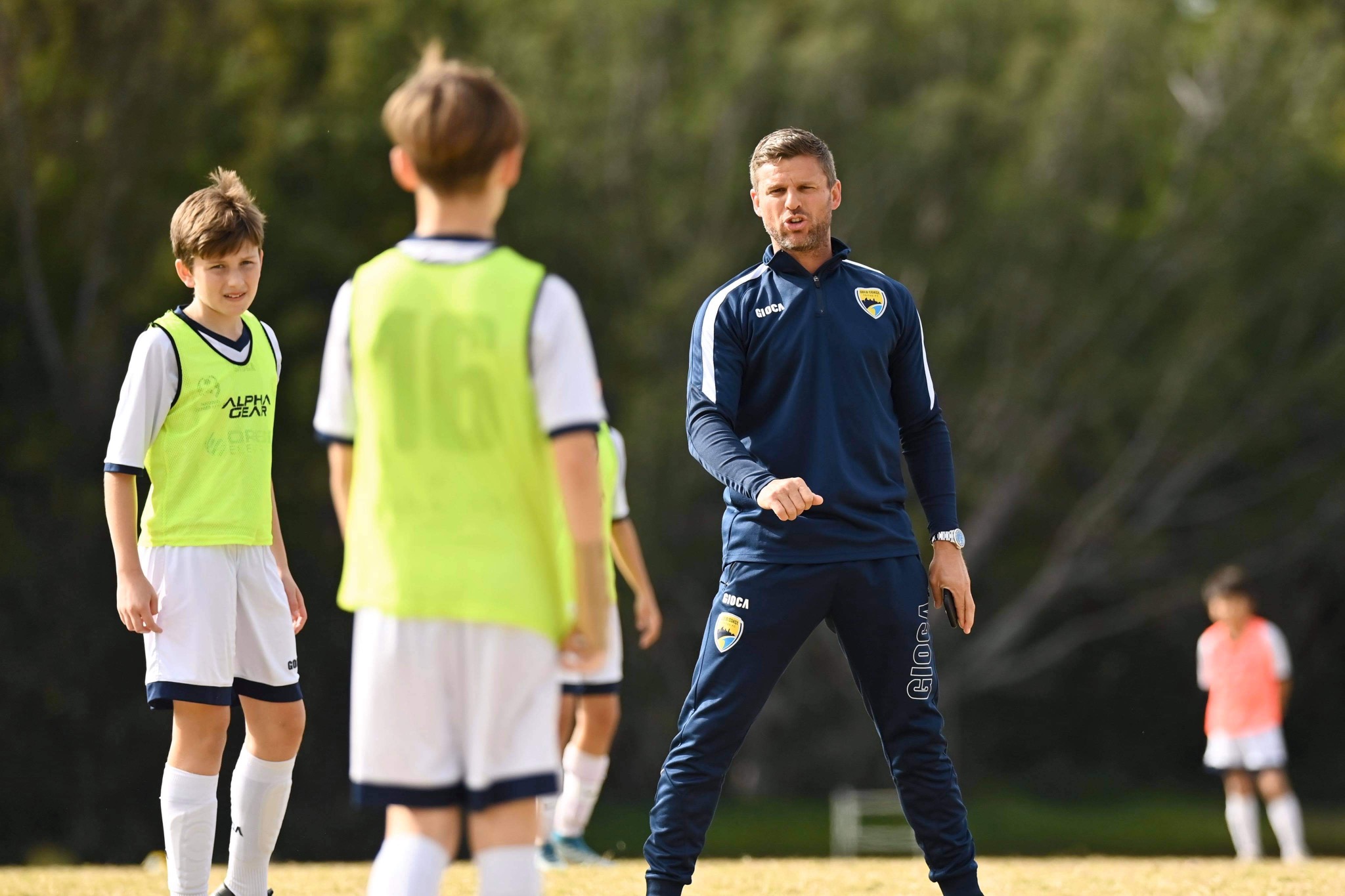 United players stepping up!
Hats off to our senior Men's & Women's players who are getting involved with the coaching and mentoring of our younger players.
Notable mentions to Aidan Munford & Zander Guy working with our pre-SAP kids; Momo, Aidan & Thwaitey working with the Accessible Program;  Bella Habuda, Ki & Amy Langworthy working with our SAP & NPLW Girls at the GCU Holiday Camp.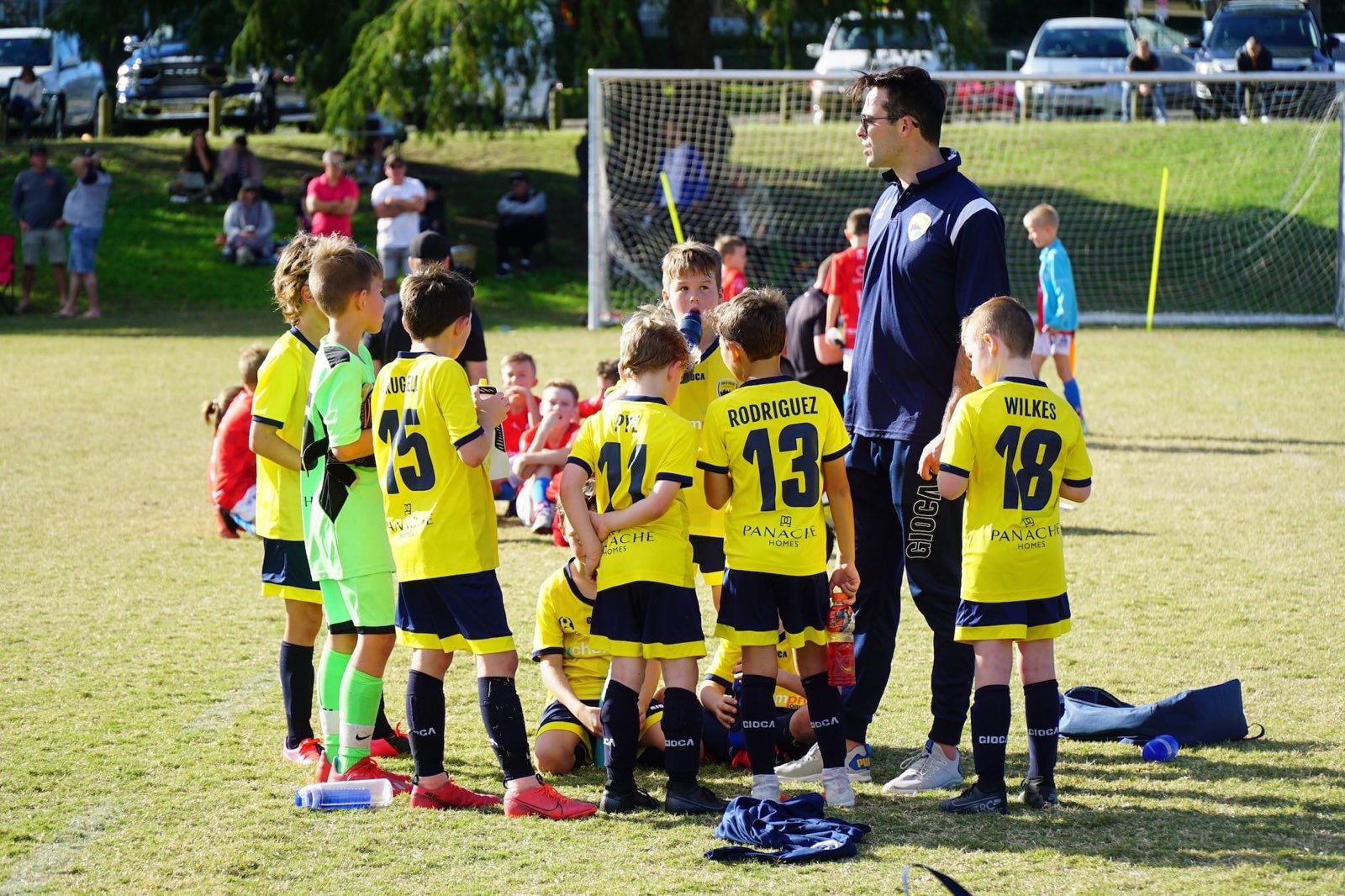 Aidan Munford and his gang!
'Female only' coaching course
Over 20 of our U18 & Senior ladies will be attending a 'females only' coaching course next Wednesday the 19th of August.
The course is being facilitated by Football Queensland's Jason Maguire and Technical Director, Craig Midgley with the aim of growing the number of young local female players getting involved with coaching.
Current Young Matildas Coach, Rae Dower, will also be in attendance in her capacity as Football Queensland's (& the QAS) Coach Mentor & Compliance Officer.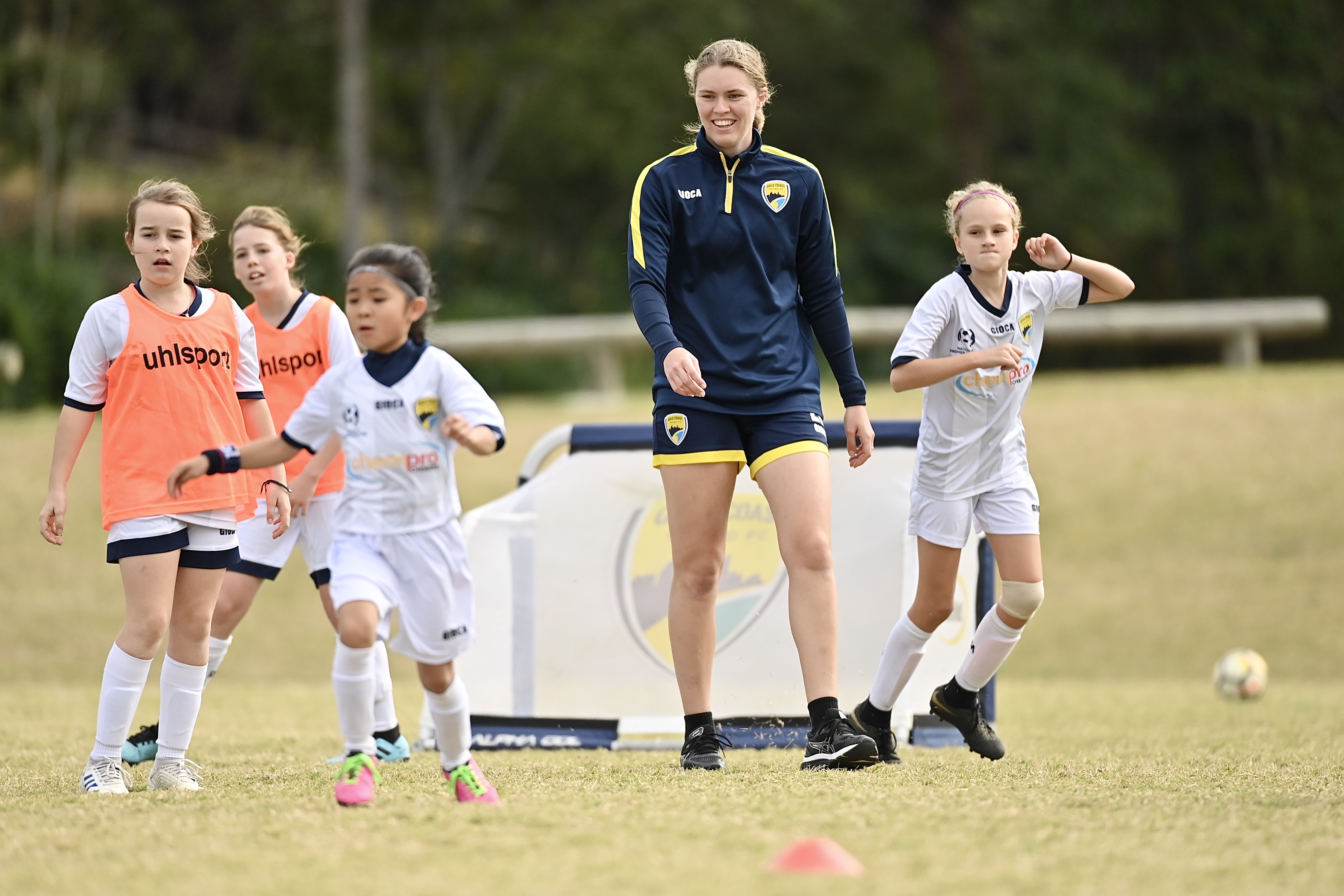 Amy Langworthy in amongst it!
Volunteer in Focus
Another farewell with the Mathers moving on, a change in work circumstances meaning they can't do the 2.5 hours travel for training . This photo is of Rachel Mather's last day at the club. There she is still volunteering on the day of her daughter's last game.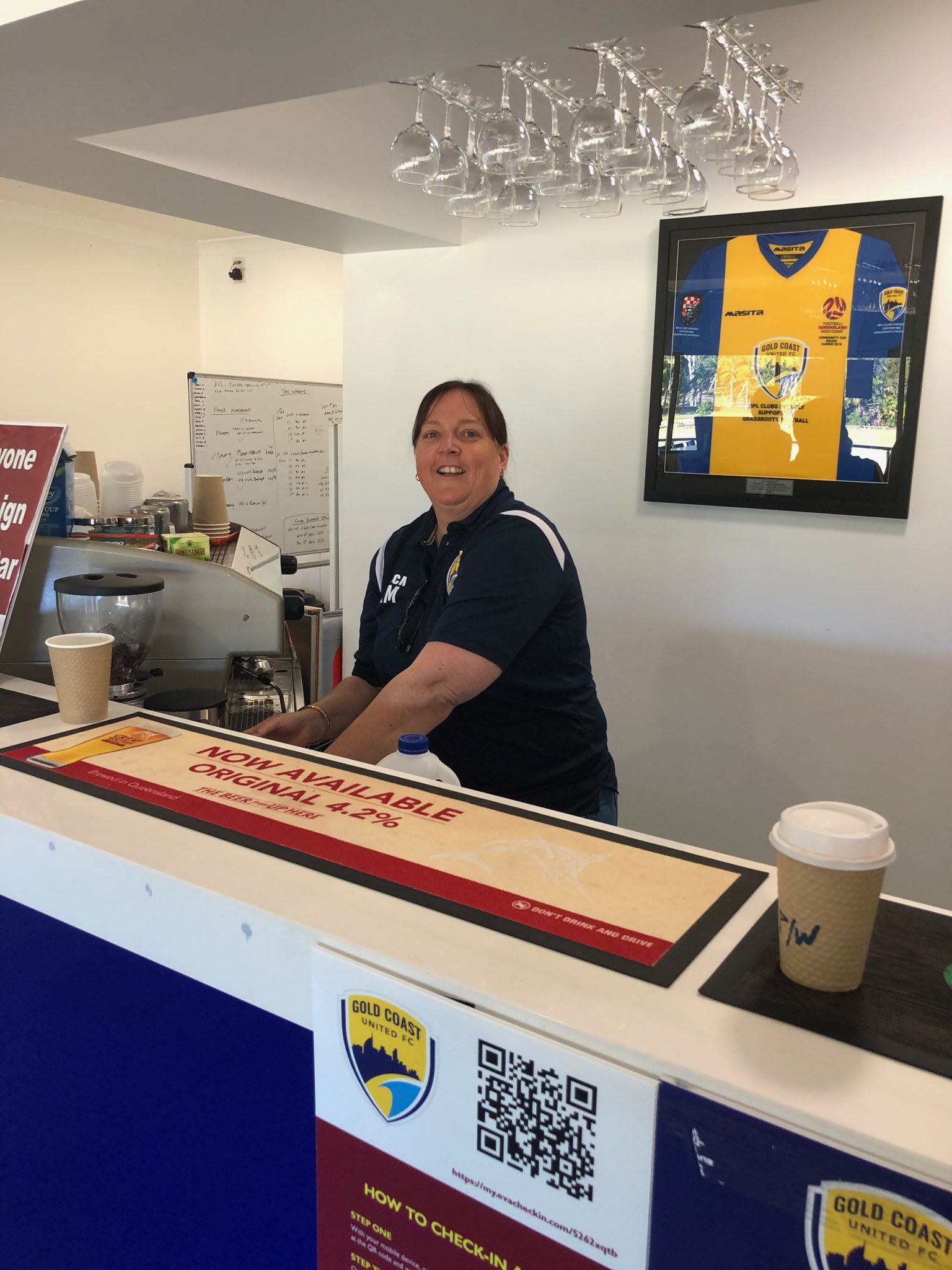 Top stuff Rachel. Good luck to the Mather's crew.
Accessible Program
Another happy bunch in the last session led by Jay Hoy & Michale Thwaite and supported off the park by General Manager, Rob Morris. Shout out to Matt Norris (U12 SAP Girls coach) and the other senior players getting involved in the program, Aidan Munford and Momo.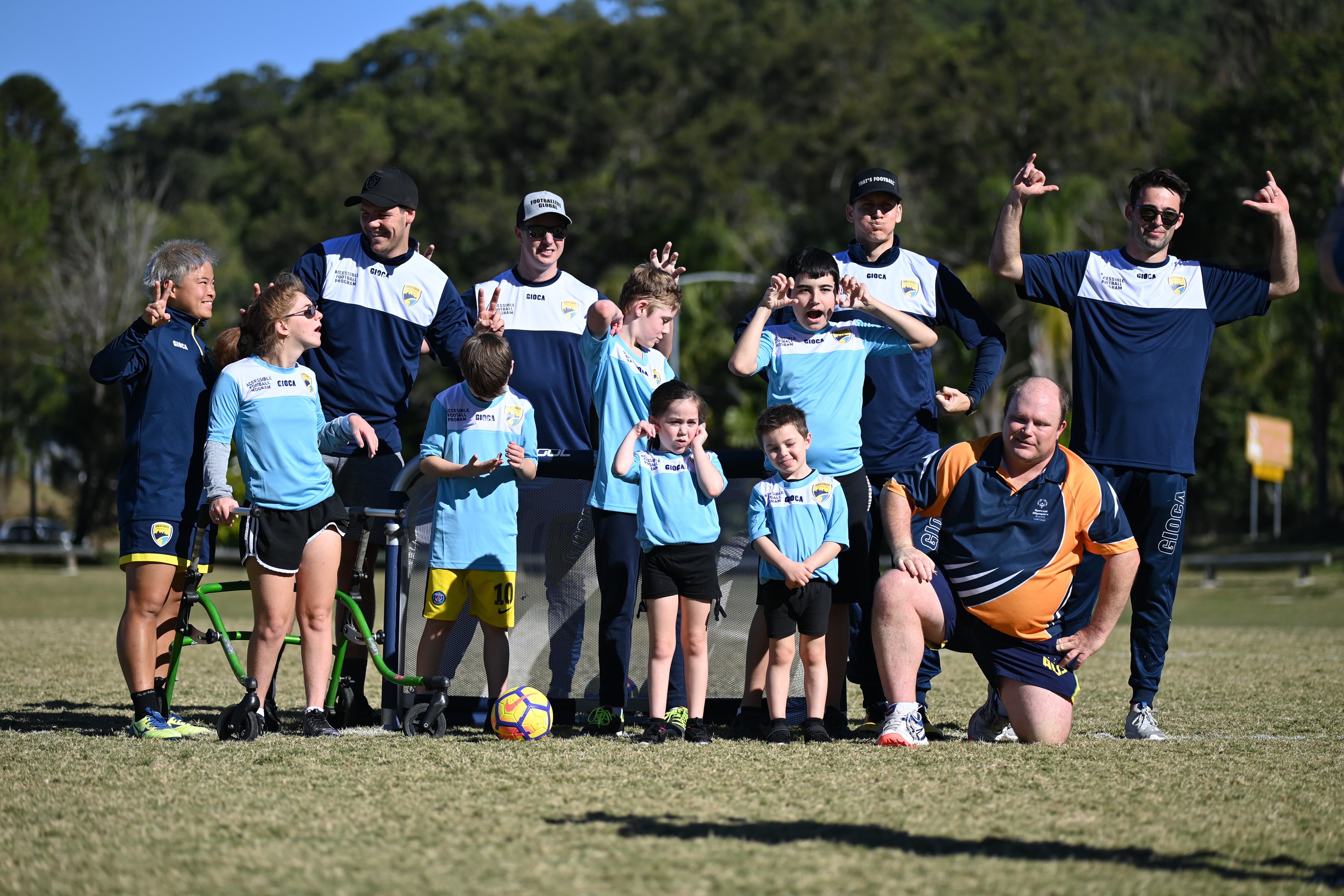 The Gang! (photo Kyoko)
Anyone interested in getting involved is more than welcome to come along to Coplicks on the first Sunday of every month starting from 9am.
Anyone interested in helping the club raise the necessary funds to support the program head to the Australian Sports Foundation to make a fully deductilbe tax deduction.
https://asf.org.au/donate/gold-coast-united-fc/gold-coast-united-fc-accessibility-program/
Read more about the Accessible Football program at this link
https://asf.org.au/projects/gold-coast-united-fc/gold-coast-united-fc-accessibility-program/
School Football
Queensland Schools Premier League
Good luck to all current and former Gold Coast United players involved in State and Independent School competitions at the moment.
For the Palm Beach Reds the Senior Boys fly the flag on the southern end of the coast in the SPL, progressing to their semi-finals. The Helensvale SHS Seniors Boys doing the same for the northern end. No luck for either school's Senior Girls squads, both bowing out early.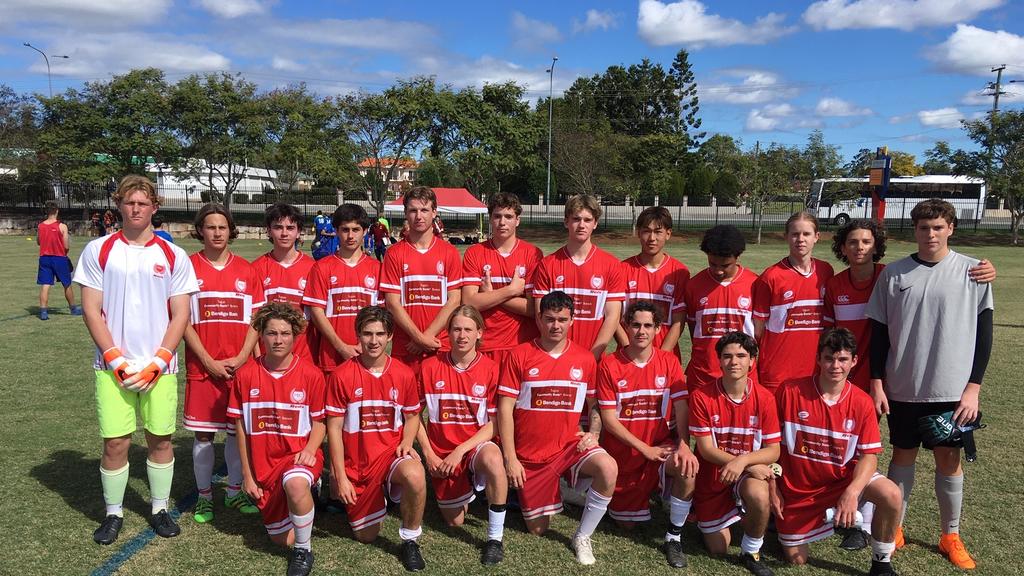 Read what PBC's coach, Shane Robinson, has to say about his team's chances in today's semi-finals.
https://www.goldcoastbulletin.com.au/sport/queensland-schools-premier-league-semifinals-livesteamed-at-wwwcouriermailcomau/news-story/fbe378d64847d37cbc706d9b47377764
GPS Football
United players are also involved in the GPs Schools football competitions, with several involved with TSS's 2020 campaign. Catch up on all of the news at this link
https://www.couriermail.com.au/questnews/southeast/gps-first-xi-round-3-the-southport-school-win-in-football-thriller/news-story/6448f0ecaf6c4394540208185441a442
Futsal
Congratulations to United players, Harrison Stobbardt & Jamie Spinks and their school coach Alex Morrison (GCU SAP coach), all part of the senior Robina Sports Academy futsal side that recently took out the Gold Coast Futsal titles. The tradition continues.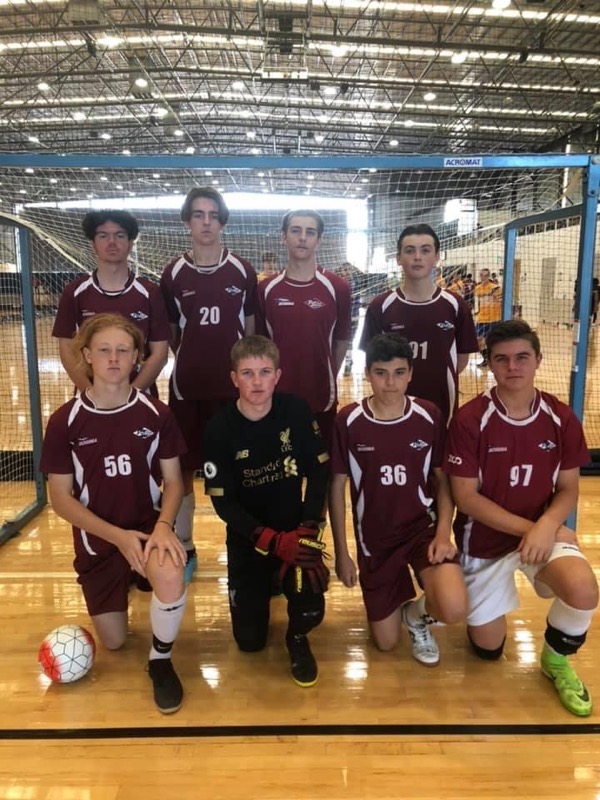 RUOK Day is on Thursday 10 September 2020.   It's our national day of action when we remind each other that every day is the day to ask, "Are you OK?", if someone in your world is struggling with life's ups and downs.
The Club is proud to be hosting an RUOK fundraising weekend, across Saturday the 12th and Sunday the 13th of September, when the majority of our teams will be playing at home.
One of the ways we will looking to raise funds is by holding a 'Cent Auction'.
The call goes out for donations; if you, your business, or if you know someone that can donate a prize to be auctioned, it would be greatly appreciated.  All prizes will be on display at the Club with details of who donated, including business names.
We have already had some very generous donations, but the more the merrier means more funds raised for a great cause.
Contact Event Organiser, Tina Cuffe at tina@corpsure.net.auplease if you're able to help.
Be humble, stay focused, We Are United!