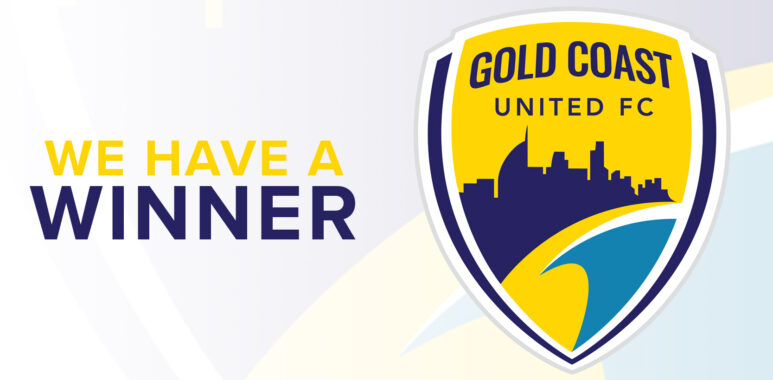 Dear GCU supporters and members of the football community,
Thank you for the fantastic response to our logo competition.
The competition engaged over 25,000 people which was staggering. There was some fantastic input, interesting comments and clear support for honouring the history of Gold Coast United whilst being more modern and football relevant.
Option C was a clear winner with 78% of the vote. Option B was voted in to second place with 16% of the vote. There were some suggested updates which we have incorporated following your feedback. We are proud to launch the new Gold Coast United FC logo that is overwhelmingly supported by the majority of the football community. It honours the heritage of the club while recognising a new future and is visibly Gold Coast.