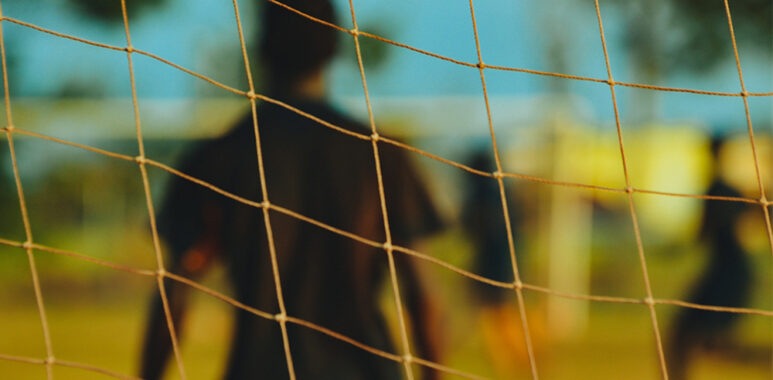 Coaching Positions Available
Gold Coast United FC has appointed a world class Technical Director in Craig Midgely to lead, develop and manage our coaching team.
Under Craigs guidance we aim to build a coaching team of passionate, open minded coaches who will be given opportunities for further education, ongoing development and coaching pathways to higher levels or greater expertise.
We are looking for coaches that want to be part of a greater culture and club approach, who are prepared to work within a team and grow their skills and capabilities.
Gold Coast United is on a pathway to be the A League License on the Gold Coast and to build and develop national and international alliances and skills.
We welcome all submissions for Girls and Boys teams from Under 9 through to Seniors.
To be considered for a role please email your cv to ceo@goldcoastunitedfc.com.au .
Regards,
Troy Bingham
CEO | Gold Coast United FC