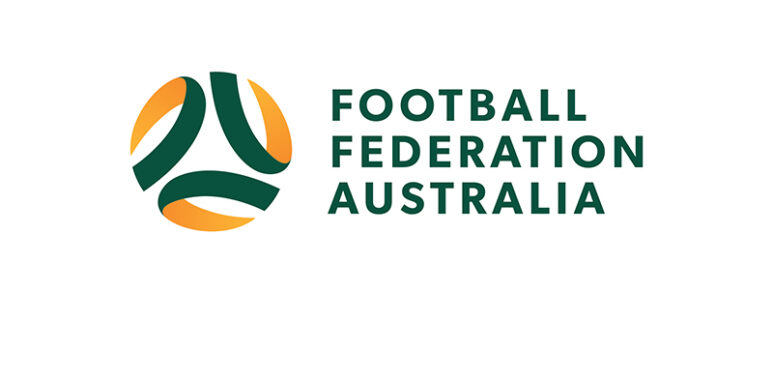 COVID 19 – All Football Activities Suspended Until 14/4/20
All Gold Coast United football activities and games are currently suspended due to the evolving COVID-19 pandemic. At this time the suspension will be for 4 weeks but may be extended based on professional advice by the relevant authorities.
The health of our players, staff, volunteers and administrators is our highest priority during this unprecedented time, and we know this is the correct action to ensure everyone's ongoing safety. We are working on some remote training programs which will be released via the TeamApp along with the latest updates, so watch this space.
Please do not hesitate to contact us at admin@goldcoastuntiedfc.com.au for any questions or concerns.