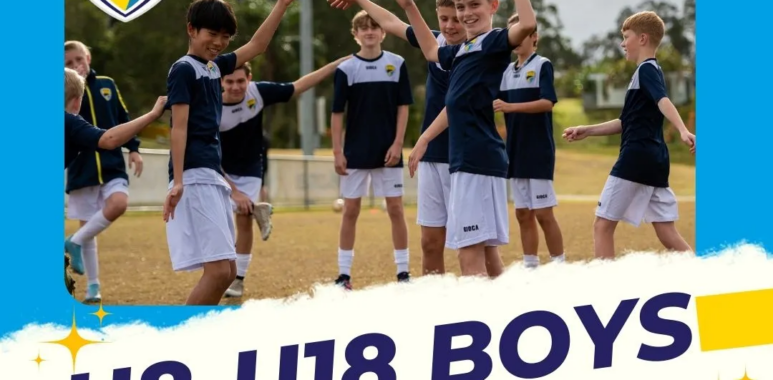 Featured
Gold Coast United News
Expressions of Interest open for National Premier Leagues Academy (Boys) Season 2023
Gold Coast United FC is delighted to open Expressions of Interest to join our National Premier Leagues Academy (Boys) squads for Season 2023.
We are looking for the most talented players on the Gold Coast who love the game and want to get to the next level.
Gold Coast United FC Academy currently holds the highest possible level of accreditation within Queensland.
A proven record of developing players who have been selected for state teams, representative programs and Brisbane Roar Academy.
We will communicate trial details via your contact details provided.
All Expressions of Interest are confidential.
Register here: Expression of Interest 2023 GCU Academy