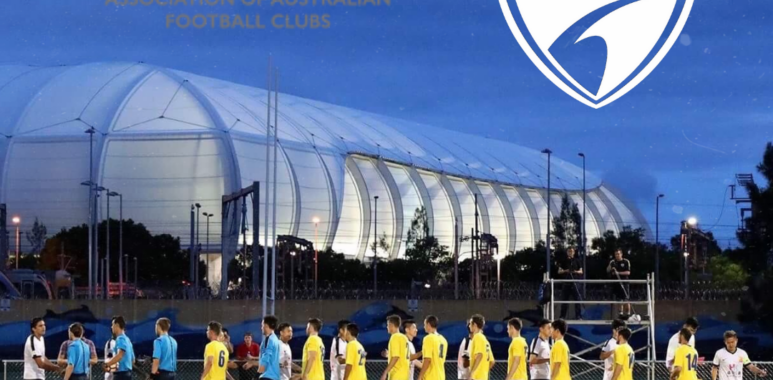 National Second Division – An Update
Gold Coast United, together with other members of the Australian Association of Football Clubs (AAFC), met with Football Australia (FA) in late August. Meeting attendees included senior management officials from the FA, two from the AAFC and the twelve selected National Premier Leagues (NPL) clubs from across Australia.
Football Australia's Chief Executive Officer, James Johnson, who headed the FA delegation, confirmed the FA's strong support for the proposed National Second Division. Given the lead time required by clubs to prepare, and the impact COVID has had in relation to strategic planning, the league is likely to commence in 2023.
Gold Coast United was honored to have been asked to attend the meeting representing the Gold Coast and Northern Rivers football communities, one of the clubs proposed by the AAFC to participate in the inaugural competition.
A club spokesman confirmed that, "there have been considerable steps made by the AAFC on a NSD and with the support of the FA, a commitment has been made to work strategically through the steps required to make it a reality."
"Ultimately the Gold Coast needs to see the return of Aleague and the establishment of a WLeague team here."
"But there also needs to be a NSD club on the Gold Coast representing the area on the national stage, as a stepping-stone to the highest leagues in the country."
With the highest ranked Youth Academy in the region, Gold Coast United FC supports the growth of the game at all levels and remains committed to providing young players with a pathway to take their game to the top level.
Read more about the proposed National Second Division at this link https://bit.ly/3EA0CoD