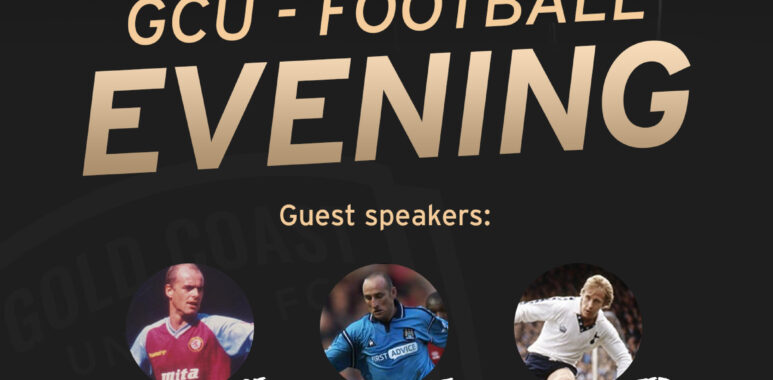 Gold Coast United Football Evening
Join us at the CBD Hotel in Varsity Lakes for a Football Evening, five former professional footballers who now call the Gold Coast home, sharing some insights into their football journeys, the highs, the lows and all the bits in between.
With a total of more than 1500 professional appearances between them, there'll be plenty to discuss!
And with Anthony Farr from Legends Football Club on the mic, there'll be seamless segue-ways galore and oodles of fresh banter and laughs to be had.
Panelists include:-
Don McAllister   
.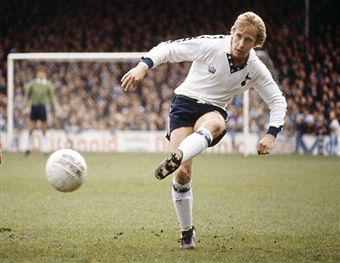 Bolton Wanderers (1970-1975); Tottenham Hotspurs (1975-1981); among others.
Chris Price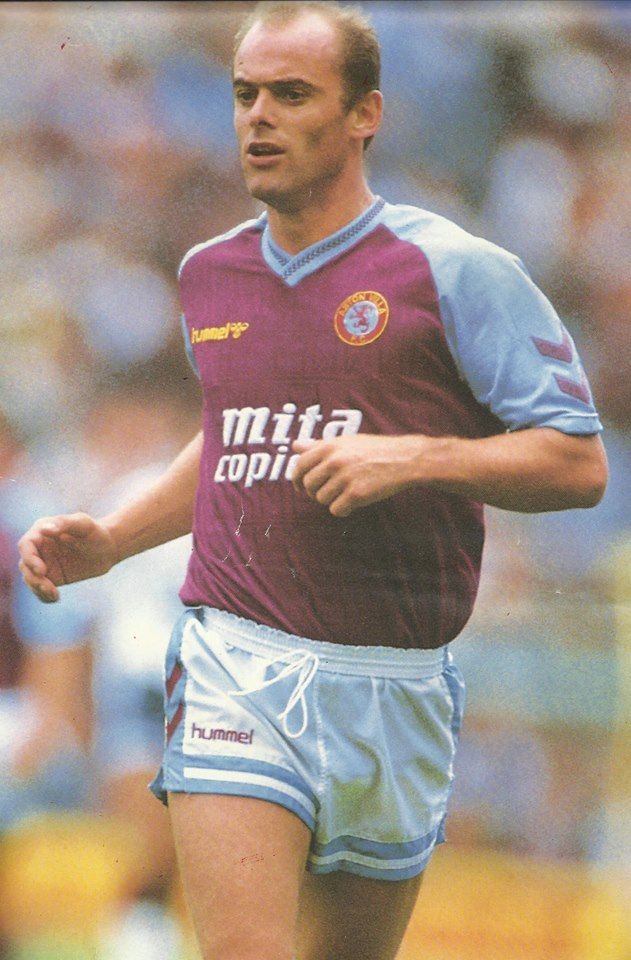 Hereford United (1977-1986); Blackburn Rovers (1986-1988); Aston Villa (1988-1992); among others.
Joe Dolan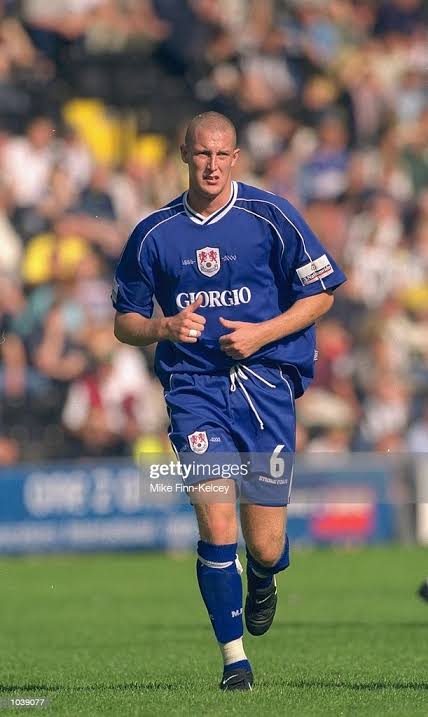 Millwall (1998-2005); Basingstoke Town (2006-2009); Northern Ireland Youth International; among others
Danny Tiato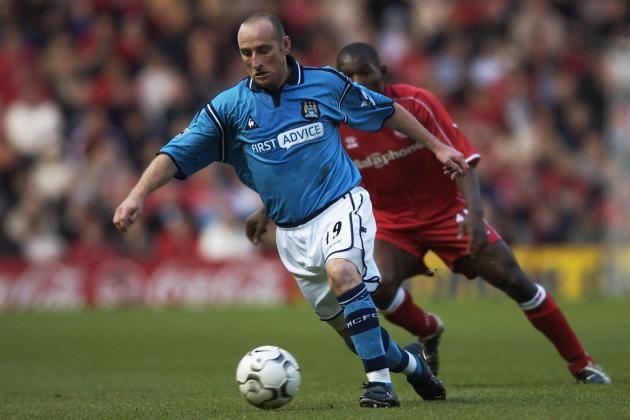 Manchester City (1998-2004); Leicester City (2004-2007); Socceroos; among others.
Shane Smeltz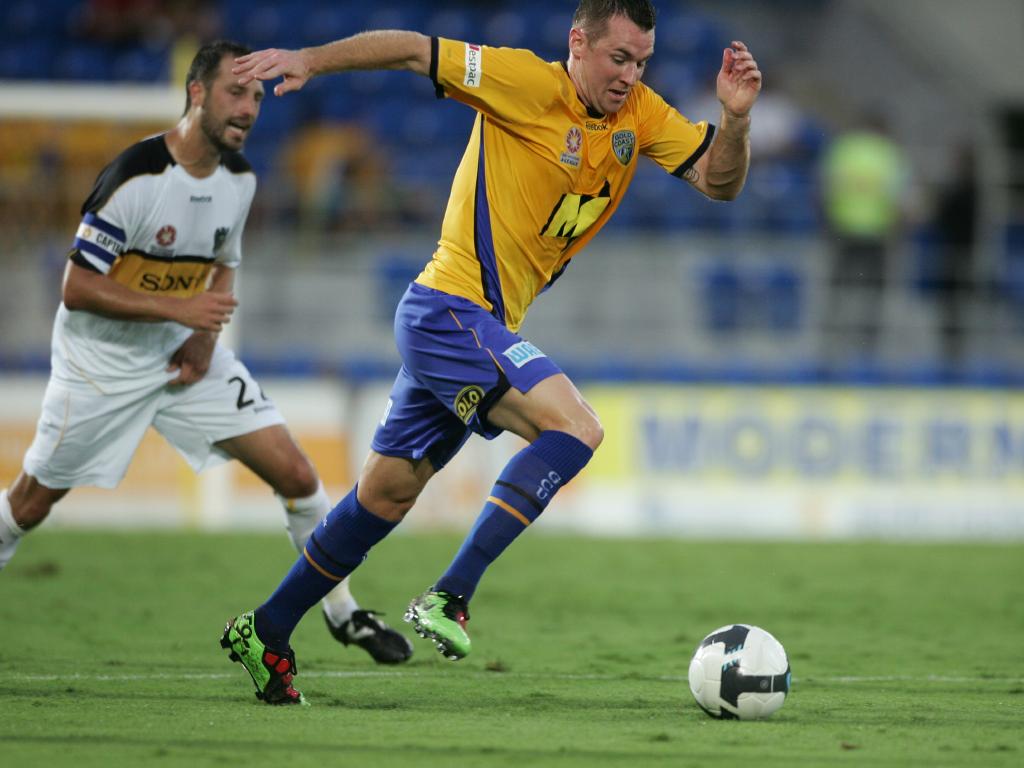 Wellington Pheonix (2007-2009, 2016-17); Gold Coast United (2009-10, 2011, 2020 to present); New Zealand international; among others.
Funds raised on the night support GCU's 'Scholarship Program'
Launched in 2018, the program has assisted over 50 young players and their families from across the Northern Rivers and Gold Coast play SAP & NPL football regardless of their financial circumstances.
We want to see the best play at the highest level they can, just like our panelists!
How to buy your ticket
Interested in attending, book your tickets early as capacity is limited due to the ever-changing COViD situation.
$50 per head (includes food) – cash bar 
Football Evening
Support our Scholarship Program
Massive thanks to those who have put their hands up to support our Scholarship Program to date and the evening so far, including our panel, the MC and those helping in the background.
We're on the hunt for more support for the program and for the evening too, in the way of silent auction, raffle and lucky door prizes.
If you or your business are in the position to support this great cause and are interested in being involved, contact Andrew Riches for more details. andrewr@goldcoastunitedfc.com.au
Event Supporters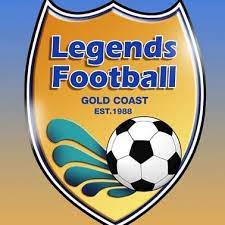 Legends Football Club Gold Coast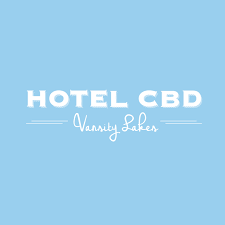 Venue and Hospitality Partner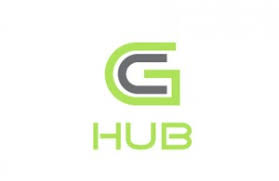 Tech & Staging Partner