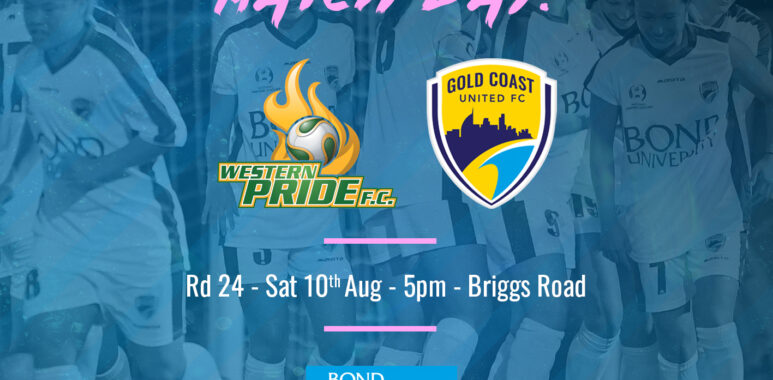 United Women V Western Pride – NPLWQLD Rd24
After an impressive away win against third placed Capalaba last start, the Gold Coast United Women head to Briggs Road quietly confident of getting the job done against a Pride outfit who've struggled to find their best form in season 2019.  
Following one of  the most complete performances from the Women in 2019, assistant coach Alex Bundalo has been working the ladies hard this week with a focus on staying grounded and building momentum as the season edges towards finals. 
United player to watch
After a stellar 2018 that included taking out the GCU Women's Golden Boot and MVP, Mackenzie Akins continues to impress in 2019. Her match winning 'worldie' against Capalaba reminded everyone just how much talent this player has. After filling a different role earlier in the season, the Californian has found her shooting boots of late, roving in behind, setting up her fellow attackers and taking advantage of any space herself.  With 14 goals to her credit in 2019, and a swag of assists, Mackenzie will have her eye firmly set on goal heading in to the back end of the season.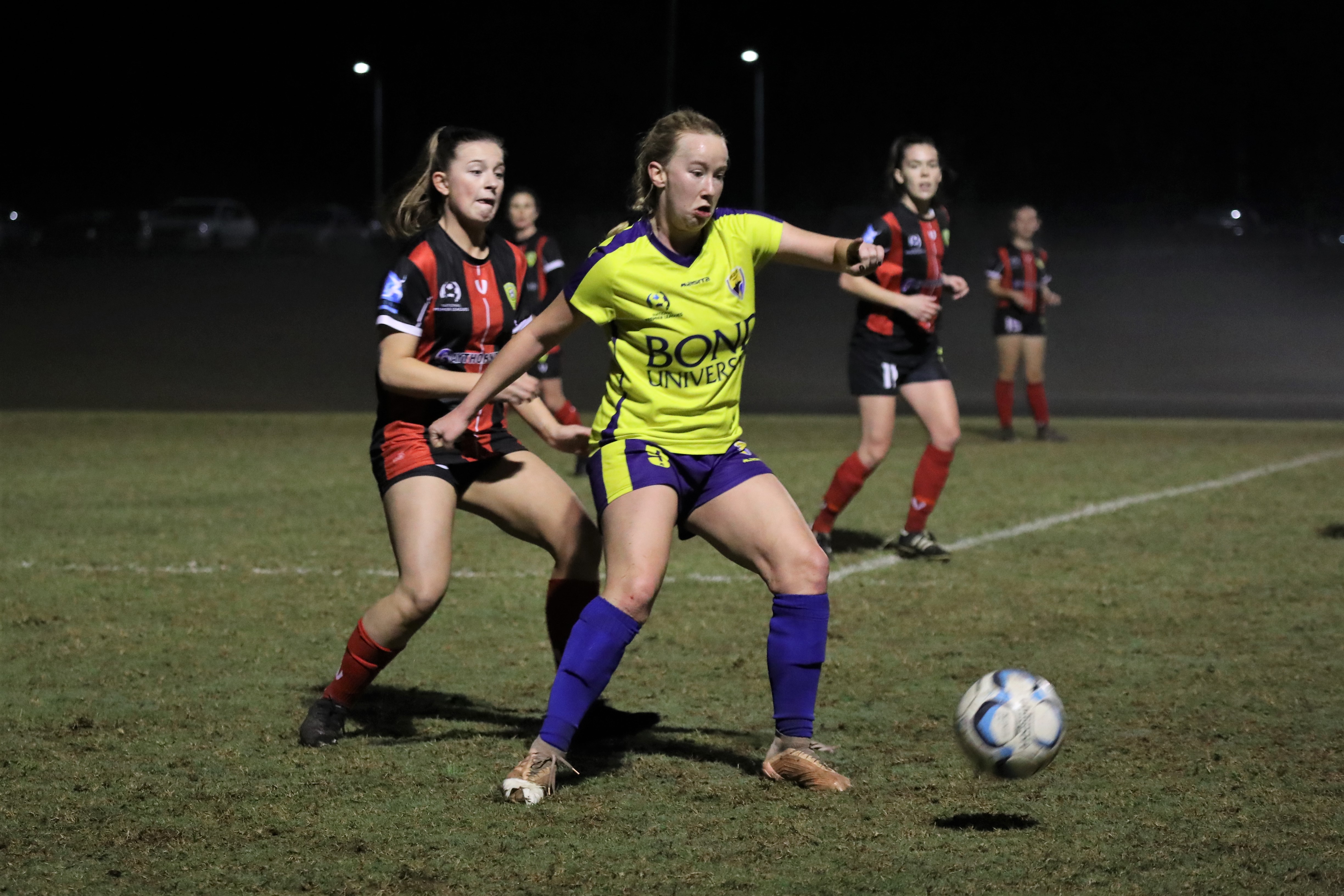 Mackenzie Akins in action v Mitchelton (Sportspics)
Western Pride at a glance
Pride finished 11th in 2018 and find themselves in a similar ladder position in 2019. A relatively young side coached by the experienced Belinda Kitching, Pride have been weakened following the departure of former mainstay Sophie Weatherby mid-season. A stack of youngsters including Georgia Rink, have been given their chance and graduated to the senior ranks this season. Chapeu to the Ipswich based outfit for adopting a youth first policy with an eye for the future. When will they reap the benefits?
Past Encounters
United have dominated all previous meetings between the two clubs including a 7-1 drubbing in Rd11 at Coplicks this season. United also won both of the 2018 matches convincingly, a 7-1 white-wash in Rd9 at Briggs Rd and an 8-3 win at Runaway Bay in Rd22. Mackenzie Akins bagged 4 goals for the home side that day.
Match Details
Women's National Premier Leagues Queensland Round 24
Western Pride v Gold Coast United 
Briggs Road Sports Complex
Saturday 10th August 2019
Kick-off at 4pm