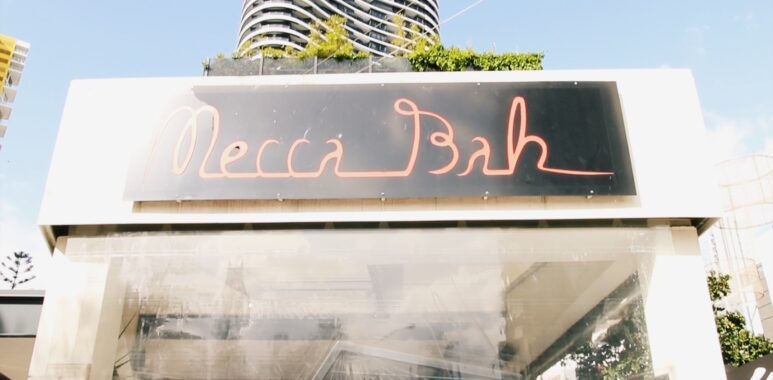 Sponsor in Focus – Mecca Bah Broadbeach
Behind all Clubs are some awesome sponsors and supporters.
Beyond cooking exquisite food and providing a fantastic dining experience, the Mecca Bah Gold Coast, provides great support to the Club in lots of ways.
An 'expectation' after Men & Women's home games is for the 'host' Club to provide food for teams and officials from both sides. Mecca Bah assists in this area.
The Roundball Foundation are a group of committed business people who are getting behind the Club financially. With their support, the Club can act on its commitment to keep playing fees as low as possible and offer 'scholarships' to players with talent and ability but whose families may be struggling a little to cover the costs.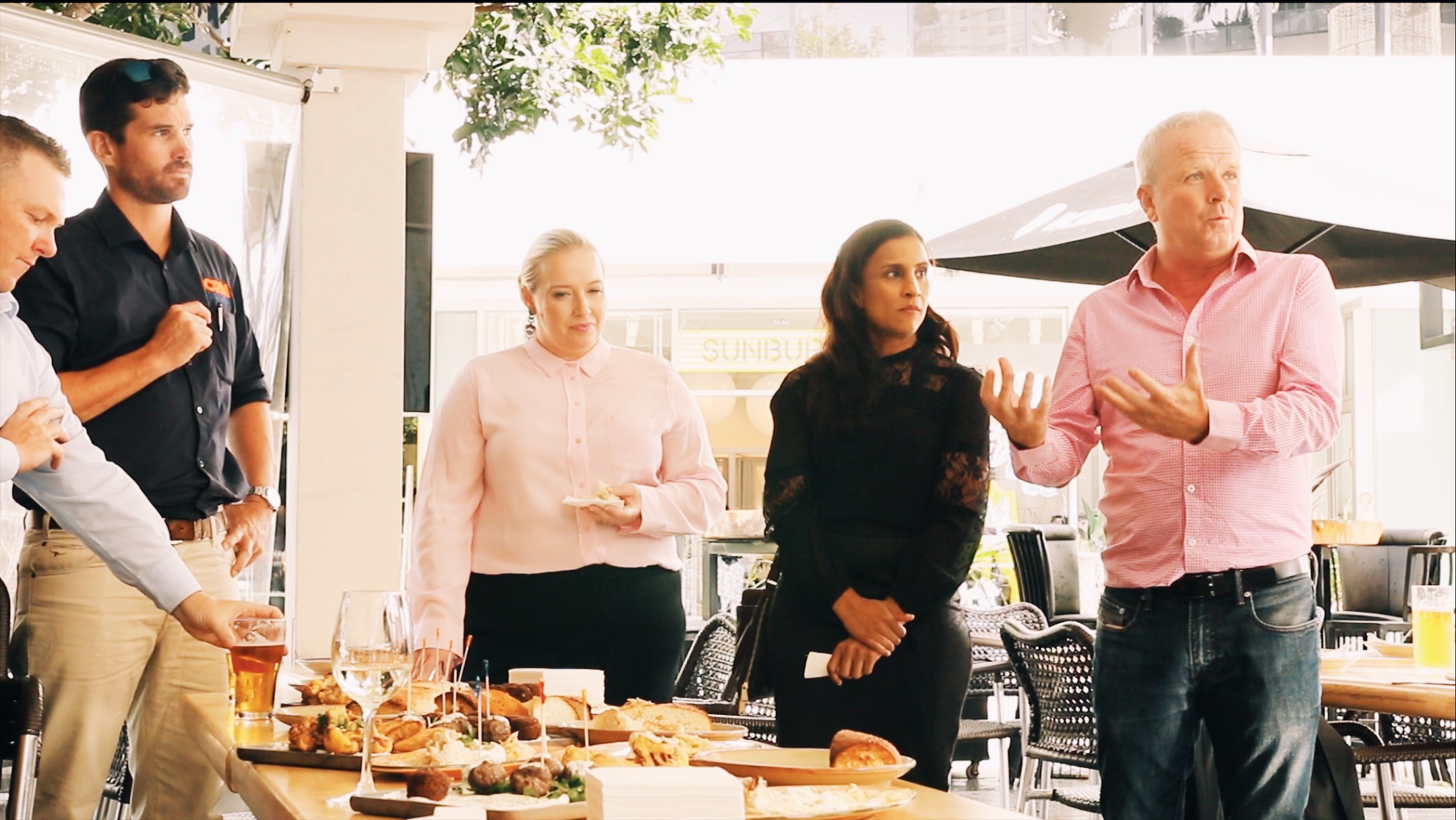 Chairman Danny Maher & Roundball Foundation members at the Mecca Bah
The members of The Roundball Foundation meet monthly at the Mecca Bah, an opportunity to network and discuss all things Gold Coast and football in a friendly, relaxed atmosphere while sampling the fantastic food on offer.
The Mecca Bah also sponsors the Men's Player of the Match award and recently played host to the Men's team after their come from behind win against Cairns.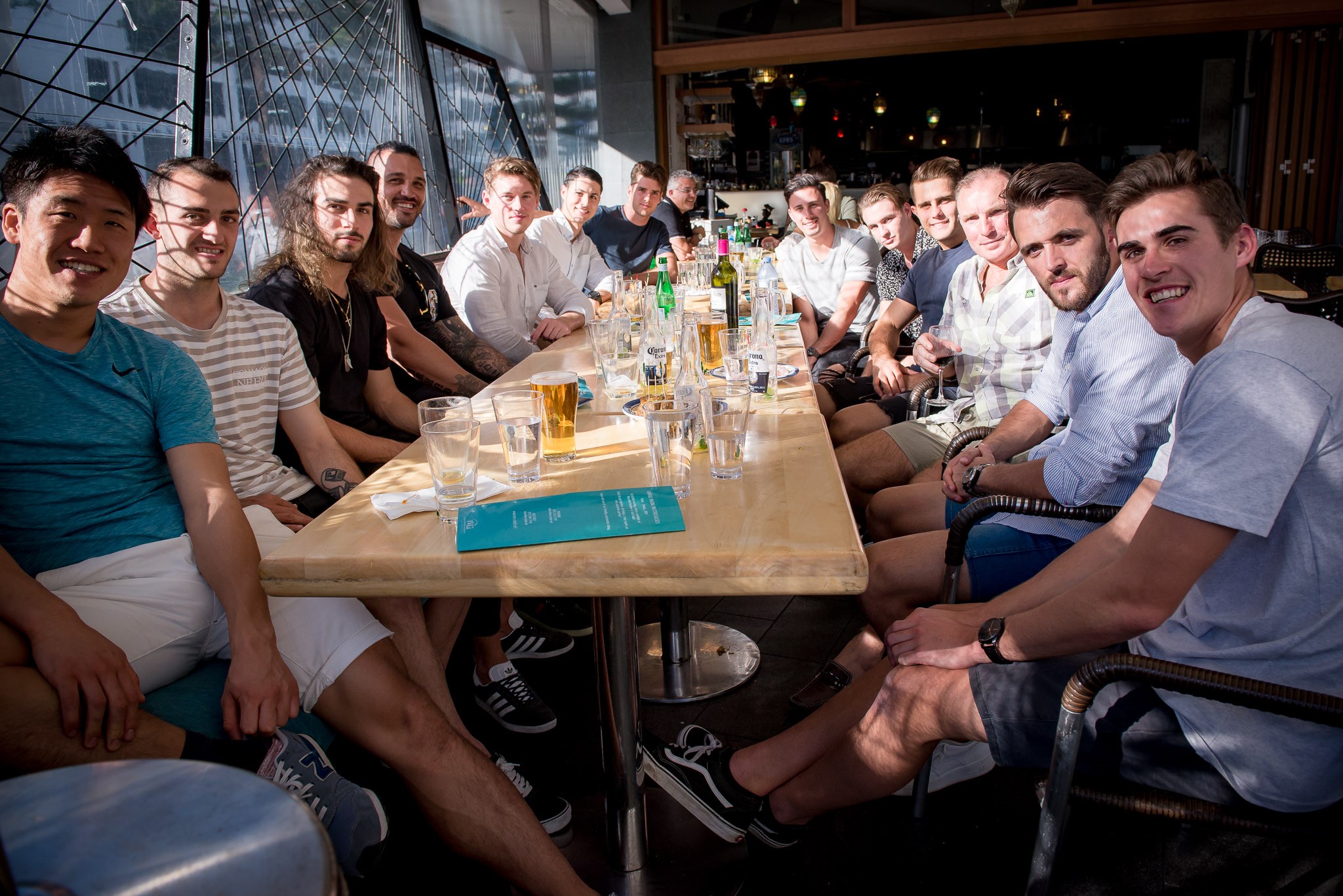 Men's team enjoying a great lunch at the Mecca Bah
Recently we caught up with Jack, owner of the Mecca Bah in Broadbeach, to find out a little more about him.
Q. Jack, what's your background in football?
"I used to play until I was around 14 years old. Then I got an injury.
Q. "Where's your passion for football come from?
 "Since I couldn't play I still want to keep in touch with the game, I've been a diehard Liverpool fan all my life and I can also stay in touch with football because my son plays"
Q. What prompted you to support GCU? 
"The lack of NPL teams in my local area made me instantly want to be a part of it. Also when my son was younger he was a very big fan of GCU."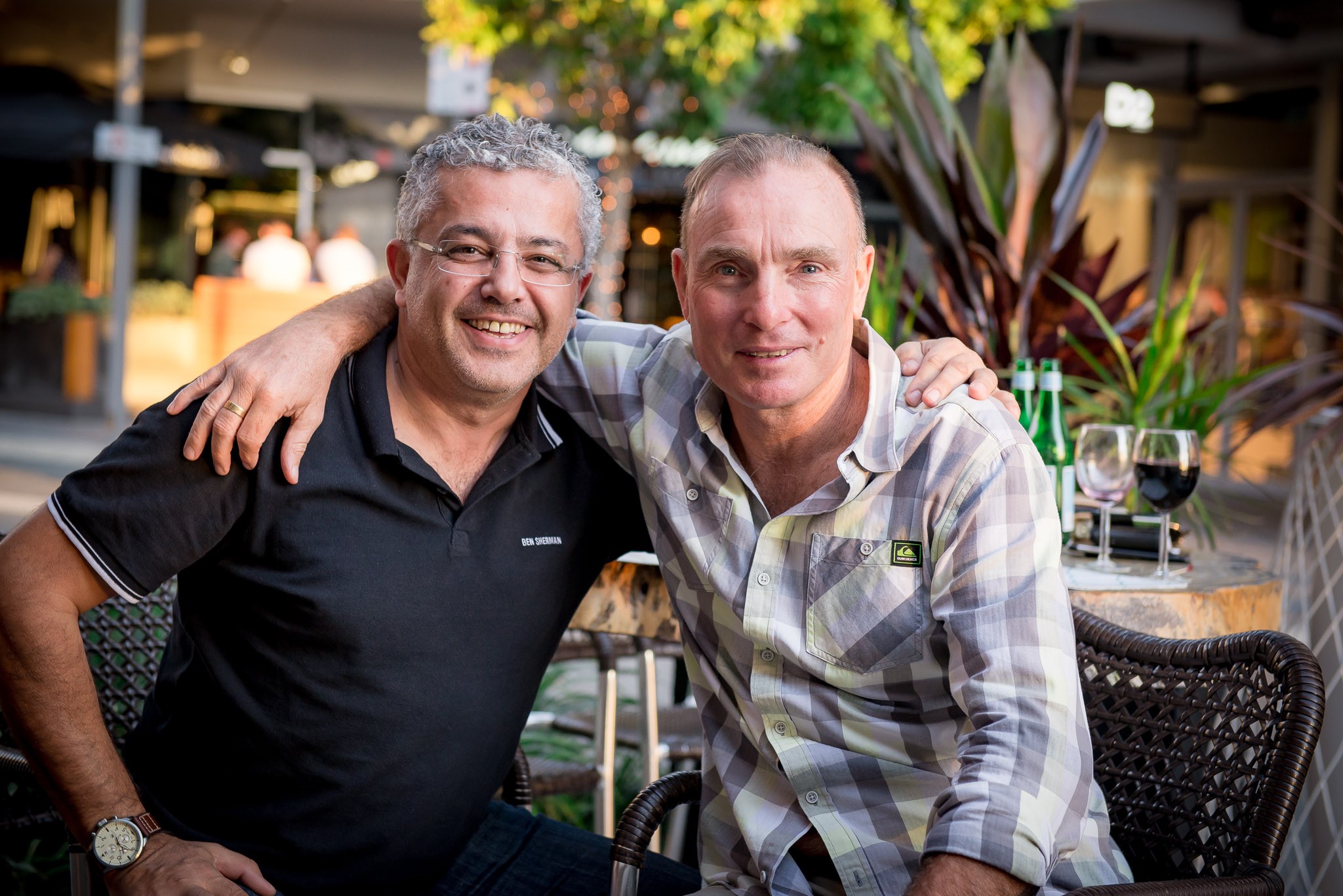 Jack Sarkis (owner) & Men's Coach, Sean Lane
Thought for the Week
Support those who support us. Book an exceptional dining experience at the Mecca Bah Gold Coast, 3 Oracle Boulevard, Broadbeach
Call 55047754 or follow the link.
Book your table at the Mecca Bah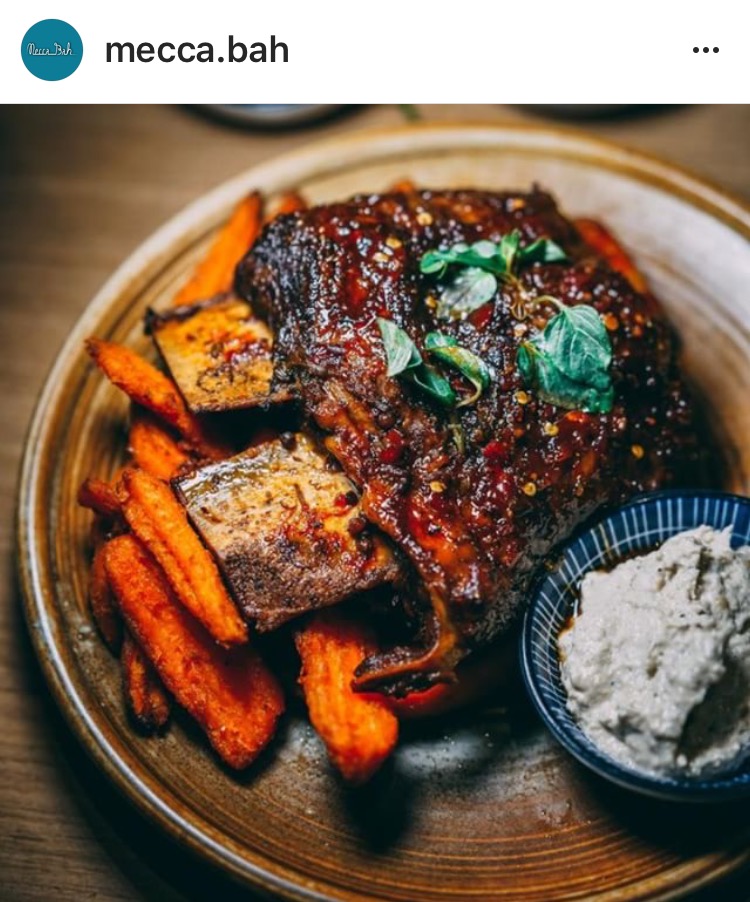 The slow braised beef ribs at the Mecca Bah are to die for!