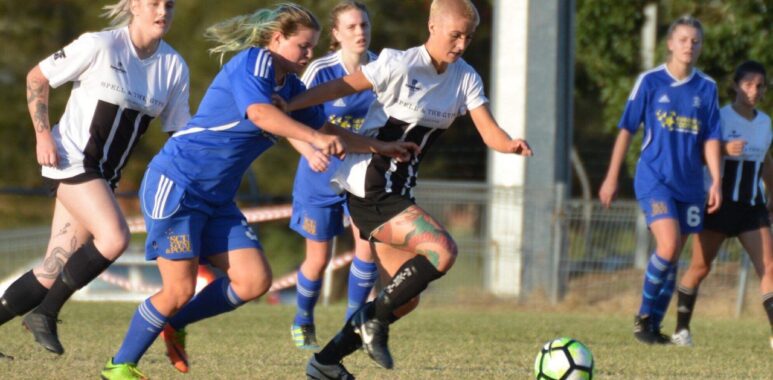 ---
---
Zoe Corbett joins Gold Coast United from the Byron Bay WIldcats
Another signing from across the border with Zoe Corbett the latest addition to the Gold Coast United Women's squad for season 2019. The Byron Bay 'Wildcat' joins the growing list of players from the Northern Rivers to venture north to test themselves in the National Premier Leagues Queensland competitions.
While Michael Cook is quick to acknowledge the growing importance of the region for supplying players for his squad and across the Club, he's as quick to emphasize that it is the ability and qualities of these players that are key.
According to Cook, "Zoe showed me more than enough during trials to fully warrant selection."
"I spend a lot of time talking to all players throughout the trials and was impressed by the type of person Zoe is."
"While ability is central so is attitude and she brings a positive vibe to the squad as well as loads of talent."
Corbett (23) a central midfielder, began her football journey in Brisbane before a move to Albury / Wodonga where she played for Melrose FC. After a successful stint in the regional summer league team she was invited to play for the Melbourne Victory NTC. In 2016 Zoe returned north linking with Byron Bay.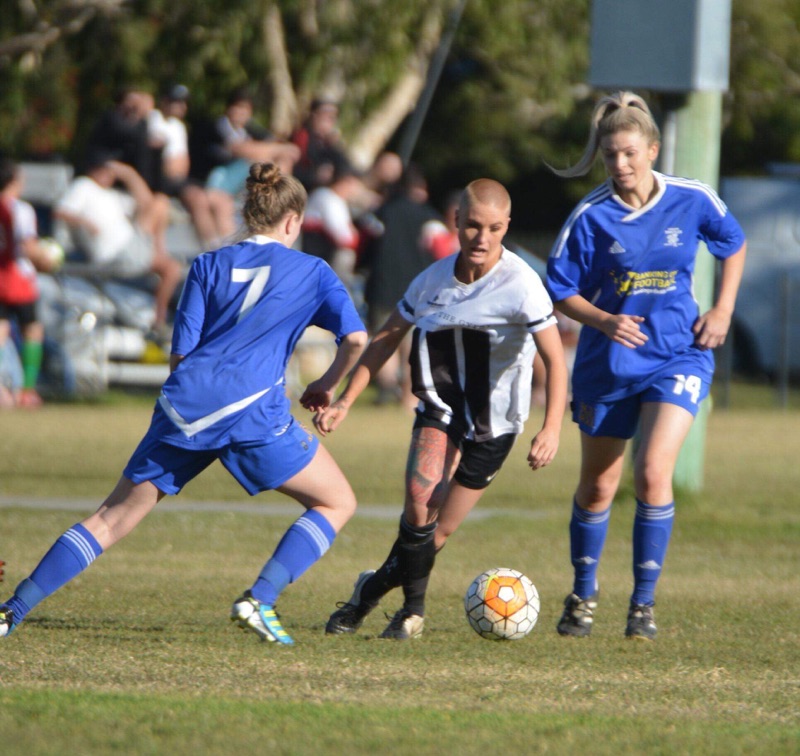 Zoe Corbett in action for the Byron Bay WIldcats in 2018
"Zoe's another player who's been tearing it up in Northern NSW," Cook confirmed.
"She's a very welcome boost to our midfield combining a great tenaciousness in defence with being very comfortable in possession.
"Zoe will hurt opposition midfielders both with and without the ball and I expect her to have a great season for us."
The 23 year old Corbett made the decision to trial for United, along with her fellow 'Wildcat' Bristow, encouraged by their Byron coach John McKay.
"I've played against Keea (Parrish) when she was at Lismore Thistles but other than that I don't know many of the girls apart from Amber.
"They've all welcomed me in though and already made me feel a part of the team which I'm grateful for."
"I'm looking forward to 2019, focusing on really trying to excel in the squad and contribute as much as possible."
Zoe had her first taste of the new training facility at Coplick last week as the Women's pre-season got underway with the former Wildcat joining several fresh faces in Cook's re-shaped 2019 squad.