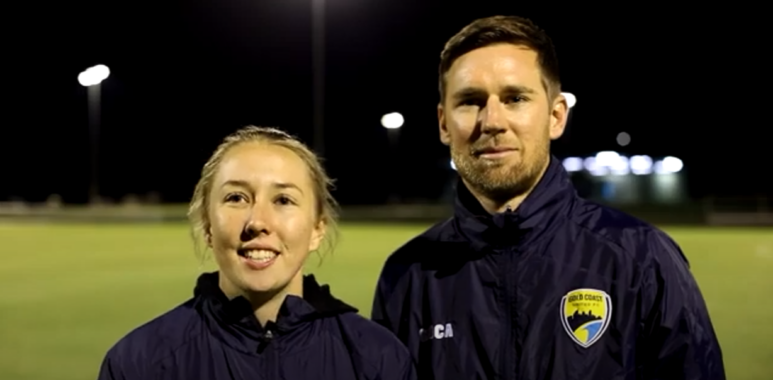 Female Football Facilities
We have set our community a goal to raise $450,000 to update our facility with female specific change rooms by the end of the 2022 season.
We are asking for your help and support.
The number of Women and Girls playing at all levels of football around Australia has exploded in recent years and with the Women's World Cup coming 'downunder' in 2023, that growth is expected to continue.
With your support, we can be a part of that growth and not only accommodate our current female players but also the next generation of female football stars. Make a tax deductible donation today to support our efforts to upgrade the current change room facilities!
To make a donation follow this link https://asf.org.au/donate/gold-coast-united-fc/female-football-facilities-upgrade