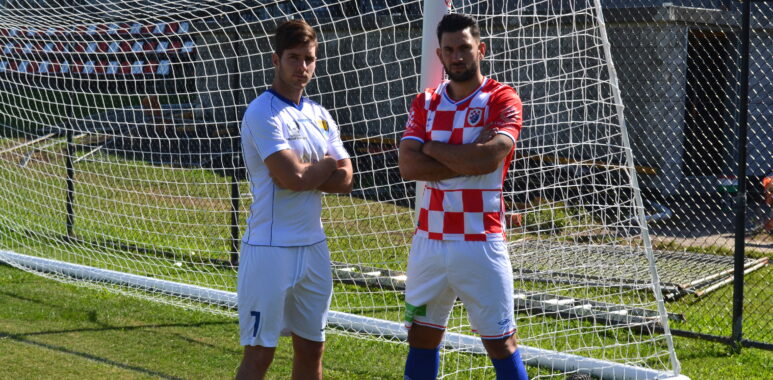 Acim Tomic (Captain – Gold Coast United) and Andrew Barisic (Captain – Gold Coast Knights)
A much anticipated FFA Cup Rd5 match-up sees the first ever clash between Gold Coast Knights FC and Gold Coast United FC, with the winner progressing to Rd6 to represent the Glitter Strip.
The game will be played at the Croatian Sports Centre, Carrara, the home of the Knights, a club founded in 1978. Knights currently compete in the Gold Coast Premier League, the top tier of football in the region, but will enter the National Premier League in season 2019, alongside Gold Coast United.
The first incarnation of Gold Coast United was founded in 2008, entering the A-League in 2009 before folding in 2012. The Club was resurrected in 2017 and currently competes in the NPL Queensland.
Tuesday's match marks the first derby between the clubs, a prelude to what lays ahead in 2019. The match also sees a re-kindling of a coaching 'rivalry' with Grae Piddick steering the Knights and Sean Lane in the dugout for United.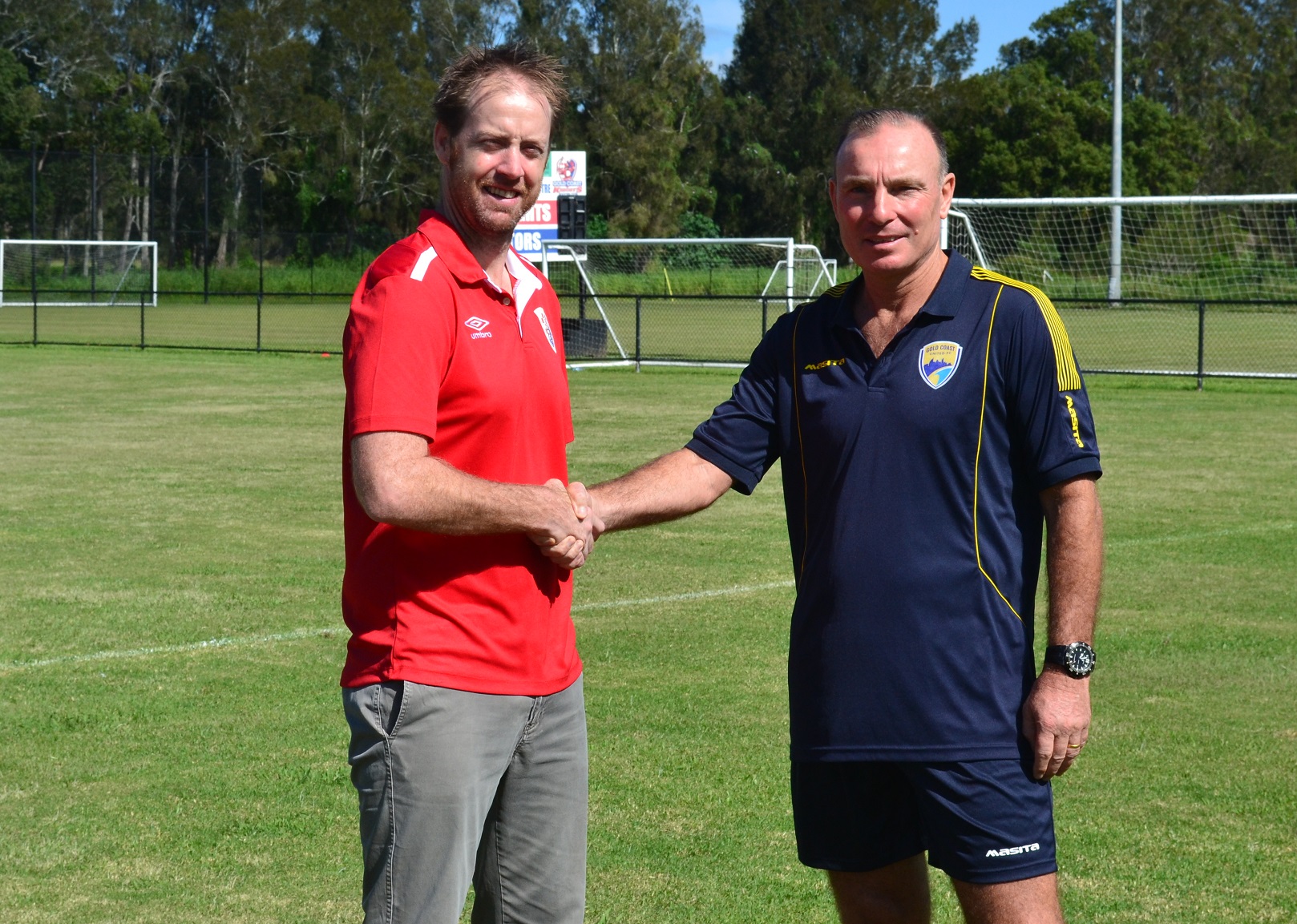 Grae Piddick & Sean Lane
Piddick previously guided the now defunct Gold Coast City in several successful FFA Cup campaigns and made the move to Knights in late 2017 to take up the Head Coach role, bringing with him a string of former 'City' players with extensive Cup and NPL experience.
An astute observer of the game, Piddick is no stranger to the United squad.
"I've watched United a few times. I think they're definitely improving and they've recruited a few players in recent weeks.
Piddick sees differences in the scheduled start times of the two Clubs respective seasons as a key point.
"They (United) are a third of the way into their season. So they're match ready so to speak, and we start our season tomorrow night."
"We'll need to make sure we're physically ready for Tuesday, for what we know will be a tough game."
Sean Lane was drawn to United as their inaugural Head Coach after a successful season with Brisbane Strikers. Lane's Strikers reeled in Piddick's City to finish atop the 2017 NPLQLD ladder.
"I've coached against Grae a few times. I know what his teams are like.
"Big, physical, powerful sides. They've got players who can play as well.
"We know what we're up against, there'll be no surprises."
Like their respective coaches, the Captains of both Clubs while firstly focused on their respective League matches, but both have an eye on the Cup too.
Andrew Barisic captains the Knights. The 32 year forward has a long career across several continents, gaining his first professional contract with the Melbourne Knights and playing in Germany as well as stints in Asia.
The 'former' Gold Coast United player made 17 appearances for the Clive Palmer owned A-League outfit and knows that his experience, and those of some of his team mates, will be a key factor for his side in Tuesday's match.
"Obviously there's a lot of expectation on Knights after doing so well (locally) last year and after recruiting players who've played NPL and who've been in the FFA Cup.
"The experience in our team it shows on paper and on the field."
His United counterpart, Acim Tomic, has his fair share of Cup experience too. The 28 y.o. defender was a part of the Surfers Paradise Apollo side that bundled out Piddick's City squad at this stage in 2016 and went on to make the round of 32 – the best FFA Cup run to date from any non-NPL, Gold Coast based Club.
While Tomic's immediate priority is the League, he's also excited by the prospect of the Cup clash.
"The buzz around the FFA Cup, you can't describe it. Everyone's really excited."
Players to Watch
Both squads are stacked with talent, here's some names to keep an eye on.
United
Nicholas Panetta – up front United will rely on Panetta to cause some havoc. The former Australian U17 World Cup representative has been United's chief goal-scorer in 2018 playing a roving role at the top of the park. With a sweet shot from distance and solid technique on the ball, Knights defenders will need to keep Panetta in their sights.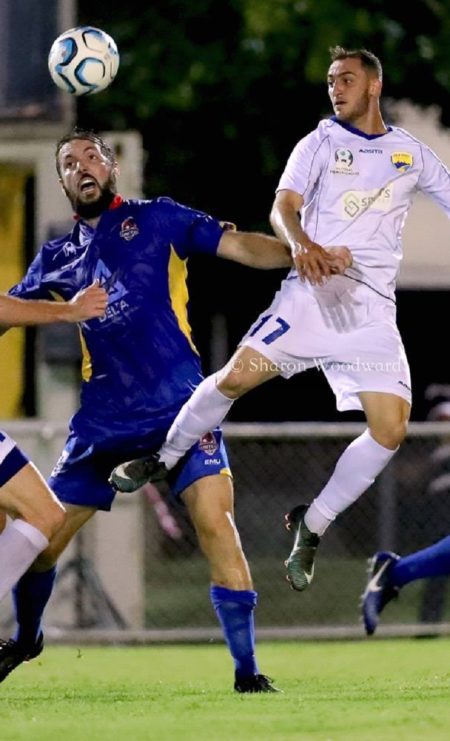 James Coutts – the Englishman is another of United's squad with past FFA Cup involvement. Coutts played with Murray United in Victoria in 2017 and his experience in the hurly burly of cup competition will bring some calm to the centre of the park for United.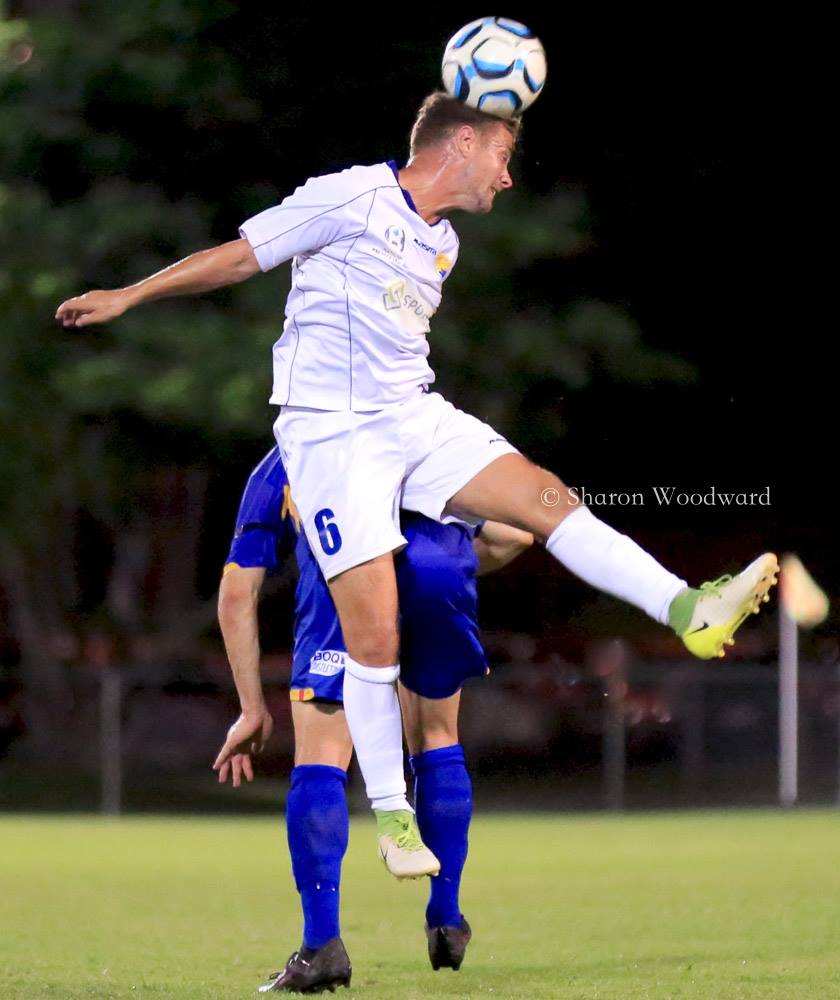 Luka Zoric – United's 19 year old shot-stopper hails from Serbia and played locally at Broadbeach United Soccer Club before joining United. Blessed with speed and great awareness, Luka rates his agility as his biggest asset which serves him well in 1v1 situations.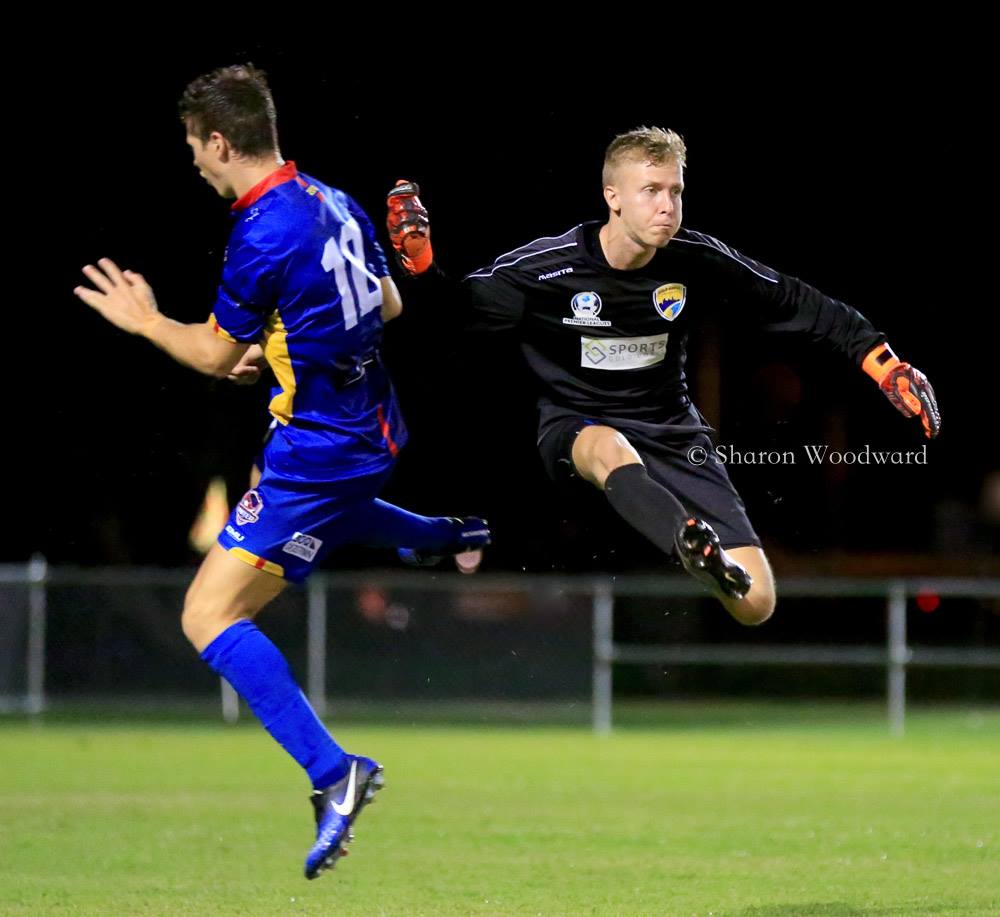 Knights
Jarrod Kyle – the big striker boasts a strong FFA Cup record. The former Sydney FC Youth player scored the winner in the 2017 edition of the Rd5 'Glitter Strip' eliminator, when Piddick's Gold Coast City eliminated Tuesday's hosts, the Knights, 1-0.
Justyn McKay – the mercurial mid-fielder previously captained Palm Beach SC (later Gold Coast City) to several impressive FFA Cup runs , amongst the most successful non-A-League FFA Cup Clubs with 5 wins on the national stage. McKay is blessed with vision and guile and revels in the atmosphere that is knockout football, an inspirational box to box player.
Josh Langdon – the young keeper signed with United at the beginning of the 2017/18 NPL season before switching allegiances and joining the Knights. Langdon previously played under Piddick at Palm Beach/Gold Coast City
Match Details
FFA Cup Rd5
Tuesday the 24th of April, 7pm
Croatian Sports Reserve
Nerang Broadbeach Road, Carrara, Queensland