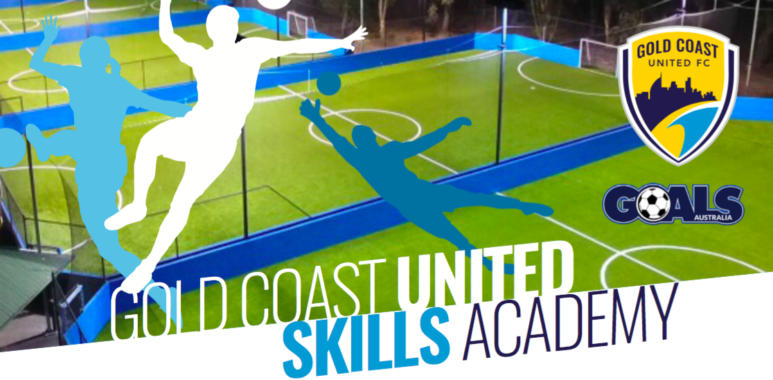 Skills Academy Dates Extended
Due to the Gold Coast United trials running a week longer and only finishing yesterday we have decided to push the start date for the Skills Academy at Goals out a week to start November 7th.
This gives all players, parents and coaches a weeks rest to recover before we go into a 6 week intense program.
We will also only start sessions at 5pm and 6pm now so that players have time to get home from school and then get to training.
The program will still run for the full 6 weeks.  Players can register up until Sunday the 5th of November now as well to give players from this weekends trials the opportunity to be part of this excellent development initiative.
Ages 7, 8, 9, 10 – Book Here
Ages 11, 12 – Book Here
Ages 13, 14 –  Book Here
Session Times:
Tuesday & Thursday 5.00pm – 6.00pm, 9.45am Sunday
Start 7th November
Tuesday & Thursday 6.00pm – 7.00pm, 11.00am Sunday
Start 7th November
We will email you your session time by Friday the 3rd of November.