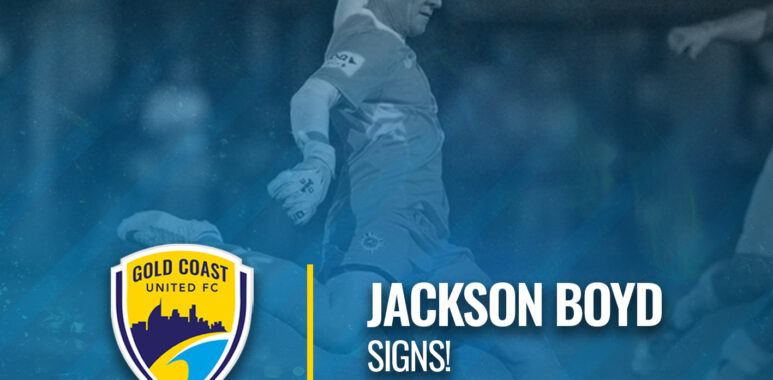 Local keeper grabs chance
Jackson Boyd,  the latest Gold Coast United signing
Talented local goalkeeper, Jackson Boyd, is the latest signing to the Gold Coast United Men's squad.
A fixture in goals for the Palm Beach Soccer Club in the Gold Coast Premier League, Boyd (21) has agreed to make the mid-season switch excited by the challenge of stepping up to the National Premier Leagues level but admitting that the decision to make the switch was a tough one.
"It's easily the toughest decision I've had to make in football by far," Jackson confirmed.
"Being deep into the season with the team and myself being captain, the decision to leave Palmie and sign with GCU was something that weighed extremely heavily on me."
"I firmly believe that part of the reason that I've been given an opportunity like this is because of the foundations and support Brett (Budwee) and Palm Beach have given me as a footballer and I'll be forever grateful for that. Brett in particular has played a big role in my development as a player and as a person, I owe him a lot."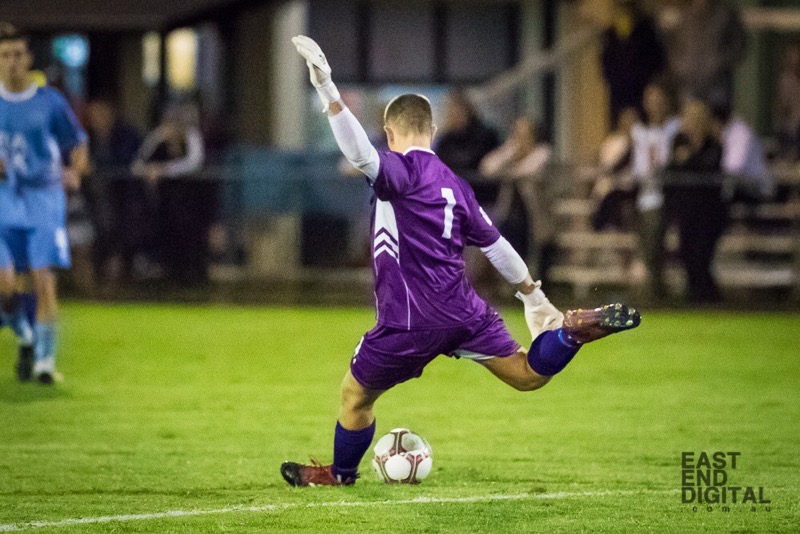 Boyd in action for Palm Beach Soccer Club
"But as a footballer you just never know what's ahead or how many opportunities like this you'll get."
"After speaking with both Kristian (Rees) and Brett at length I realised it's a great opportunity for me to push myself to the next level, to work with coaches like Kristian and Fernando (Alves) and play with the likes of Michael Thwaite, it was just too hard to pass up."
According to Rees, coach of the United Men's squad, "Jackson's an important signing for us with Duro leaving for college in the US and Tim Lahiff currently unavailable."
"He's another really good local young player who's done well at Palm Beach and he has a good opportunity to continue developing in the NPL."
Rees too was quick to praise Brett Budwee, who he consulted when looking to bring Boyd into his squad.
"I personally appreciate Brett's support and acknowledge his understanding and his ongoing efforts to develop young Gold Coast players and support them to progress and develop to their full potential."
Boyd and fellow new signing, Zander Guy, are both expected to make the trip up the M1 to face the Brisbane Roar at the Logan Metro Sports complex on Sunday.
Welcome on board Jacko!