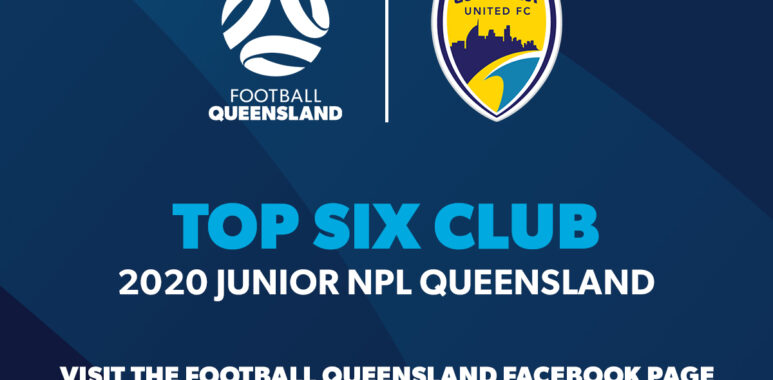 United in Top Pool for 2020
Technical Director, Craig Midgley, focused on raising the bar
Gold Coast United Academy teams will compete in the top pool in the pre-season phase of the 2020 Football Queensland junior competition before advancing to the highest tier National Premier Leagues Academy league in the competition phase next season.
The club welcomes the announcement by Football Queensland that ranks clubs based on a range of factors beyond results including the quality of technical staff, youth development opportunities, talent identification processes and recruitment pathways.
Head of the United's Football Department, Technical Director Craig Midgley, while quick to congratulate his coaches, the playing group, parents and operations staff on the grading announcement, was also quick to acknowledge that the hard work has only just begun.
"Our aim is to provide the best possible pathways for young Gold Coast footballers and that is and remains the club's focus," Midgley confirmed.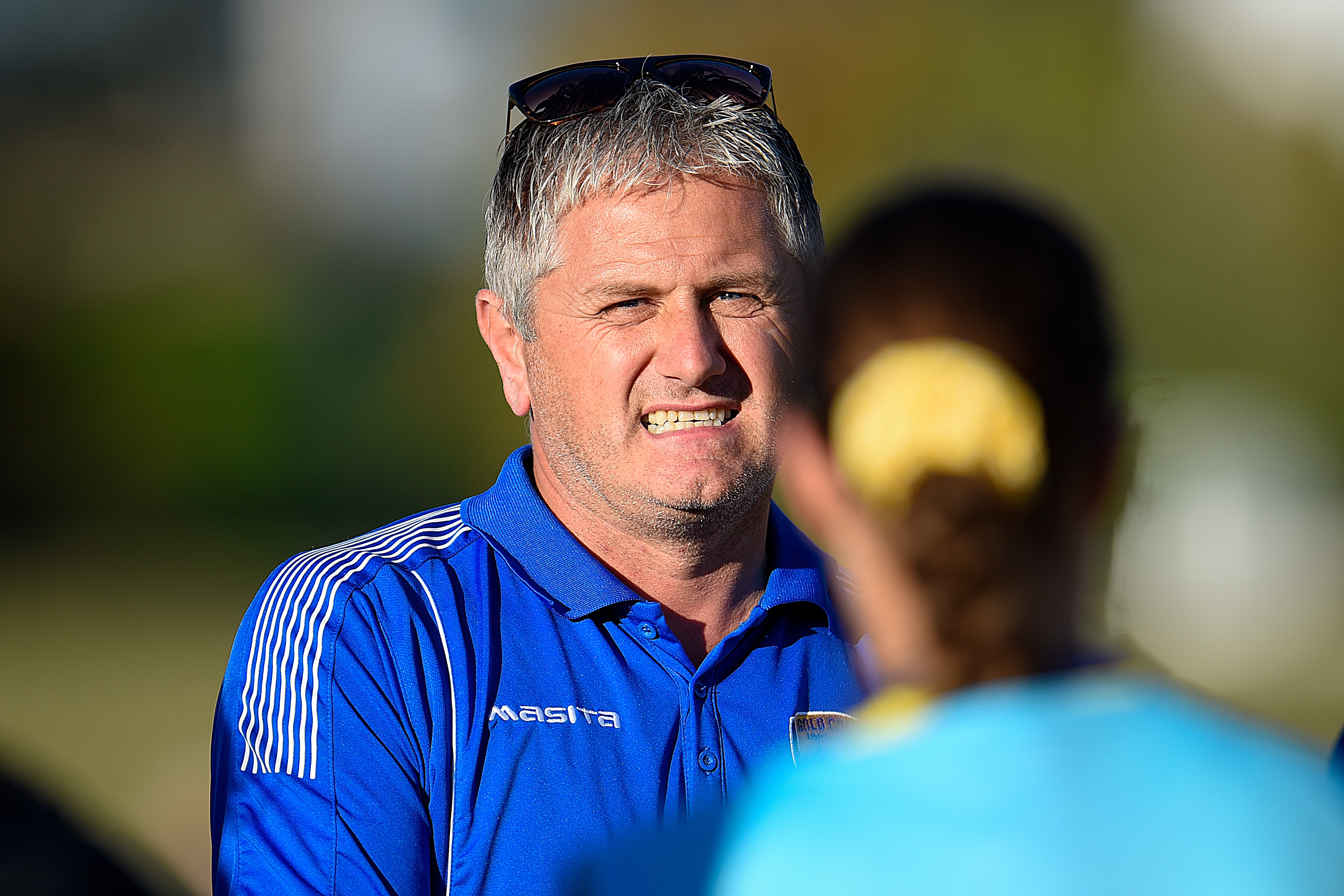 "Obviously we're delighted that this grading will see our young players play against the best, a driving factor at the heart of FQ's intention, best v best."
"But we're also very mindful that there are areas within our development pathways that we need to improve and all of us are working hard to do just that."
In a season which saw Gold Coast United contribute the most players to the boys state squads of any club, Midgley knows that there's a load more hard work to be done to raise the bar even higher.
"We're working towards becoming a nationally accredited top tier academy, to offer our players every opportunity to progress through the pathways."
"But we're also just as focused on making sure that we're working with local community clubs and schools to enhance their programs, to offer their players those same opportunities to progress."
"That's vital for the good of the game."
For Chairman Danny Maher the grading is vindication of the club's youth first philosophy.
"We don't focus on results but the results come from our focus on development," he said.

"We invest heavily in our youth programs and we leverage our senior teams to do that. That investment is starting to pay dividends on the park, but it's off the park that matters too, which this review by Football Queensland recognizes."
At the heart of United's focus are its Talent Centres overseen by Academy Director Jamie Dixon. With Talent Centres set to continue at both Robina City and Tweed United in 2020 and with strong ties to Burleigh Heads SC, the seeds of those partnerships have borne fruit with a swag of young local club players trialing and taking up positions in United squads for next season.
According to Midgley, "the measure of our club's success is how many of our young players progress and take up opportunities elsewhere."
"It's a bitter sweet scenario for us, but that's our role, to develop players in to better players and give them every opportunity to be seen and progress."
"We passed 10 young players on to the QAS and Brisbane Roar Academy programs from our 2019 ranks. At the same time, that's opened up opportunities for more young local talent to join our programs, from talent centres, affiliate clubs and from affiliate schools."
"And we're very grateful to those clubs and schools who have embraced this opportunity and look forward to continuing to work with all of our affiliates to grow the game, enhance pathways and to offer our support in whatever way works for them."
With recent further quality additions to the club's junior coaching ranks confirmed, Midgley also remains focused on coach development and education.
"To be the best, we need to ensure that our coaches are the best they can be, because ultimately they're the ones who drive the club, the culture and success."
"We encourage and support all of our coaches to continue to develop and educate themselves.
"And we're taking positive steps to better equip coaches in all facets of coaching, with our newly introduced Wellness initiative central to that."
"For a young club we're pleased with the progress to date but we're even more excited about the challenge ahead."
You can read more about Football Queensland's new grading system at the following link
https://footballqueensland.com.au/2019/11/28/football-queensland-confirms-new-structure-for-2020-npl-junior-competition/