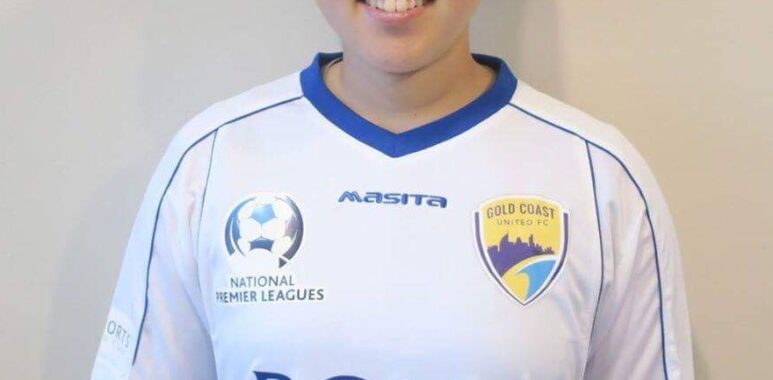 Reiri Ono joins Gold Coast United
ゴールドコーストユナイテッドへようこそ。
Welcome to the Gold Coast – Reiro Ono.
The 21 year old attacking midfielder arrives on the Gold Coast from Oita, Japan, a graduate of the famous Kamimura Gakuen High School Academy.
Coach Michael Cook's association with Reiri (pronounced Laly) goes back to 2013 when they first met at the academy.
"Reiri is not only a wonderfully technically gifted footballer but she'll bring an extraordinary work ethic to the squad which is part of the make-up of all Japanese players."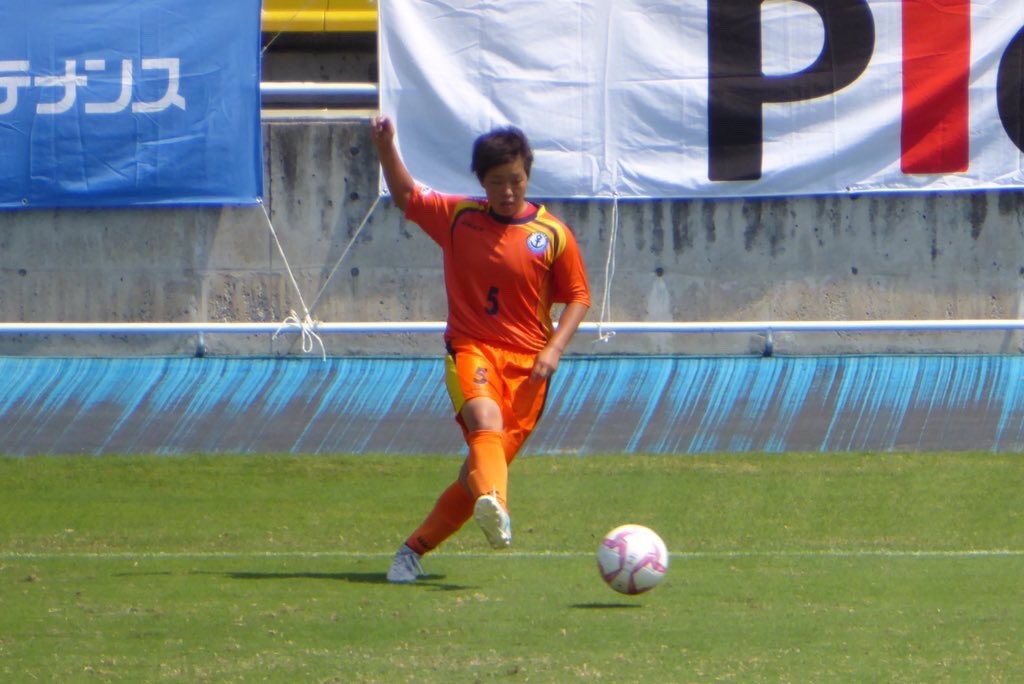 Speaking through an interpreter, Reiri confirmed that she is very excited by the opportunity to come to Australia to play and experience all that the country has to offer.
"I feel as though Australia will suit me and that I will learn something from Australian football."
First impressions of the Gold Coast and her team-mates are all positive.
"Everyone has been very welcoming, friendly and kind. I really like the City too.
"The football here is a more direct style, the timing of passes in Japan is probably faster."
"I will do my best to contribute for the Club and team."
Asked whether communication may be a concern, Michael Cook confirmed that there would be no problems on field.
Off the park with things like tactics the coach will rely on his basic Japanese and on Reiri's keen sense to learn and play a key role in the squad's continuing progress for the remainder of the season.
Reiri's involvement will begin as soon as this Sunday when Gold Coast United visit Sid Bigg Park for the return fixture with Mudgeeraba, this game set to decide the inaugural winner of the Faye Rodd Cup.
Kicks off is at 3pm. The first round encounter between the local WNPL rivals finished all square at Station Reserve, a pulsating end to end 4-4 draw.
United will be without the League's leading goal-scorer Meg McElligott who left the Club this week to join Moreton Bay United.