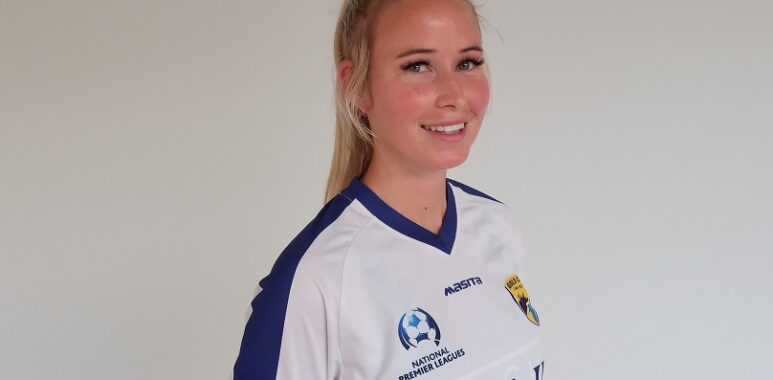 Anita Leś on board for 2020
Experienced defender Anita Leś has signed for the Gold Coast United Women's 2020 squad. With over 60 matches to her credit in the Women's National Premier League competition in Victoria, coach Alex Bundalo is excited about Anita signing.
"Having someone of Anita's skill and experience is huge for the us," Bundalo confirmed.
"She's played at a high level in Victoria and knows what it takes to be competitive in a top league."
"Already she's shown me that she is a great addition.
"She's super skillful on the ball, has a good range of passing and is not afraid to bomb forward and create opportunities."
The 23 year old left back had four seasons in Melbourne's top tier and during that time represented Victoria in the Bass Strait Cup against Tasmania.
Looking for a change, Anita followed former teammate Cassie Zaffina's lead and headed north to link with the club.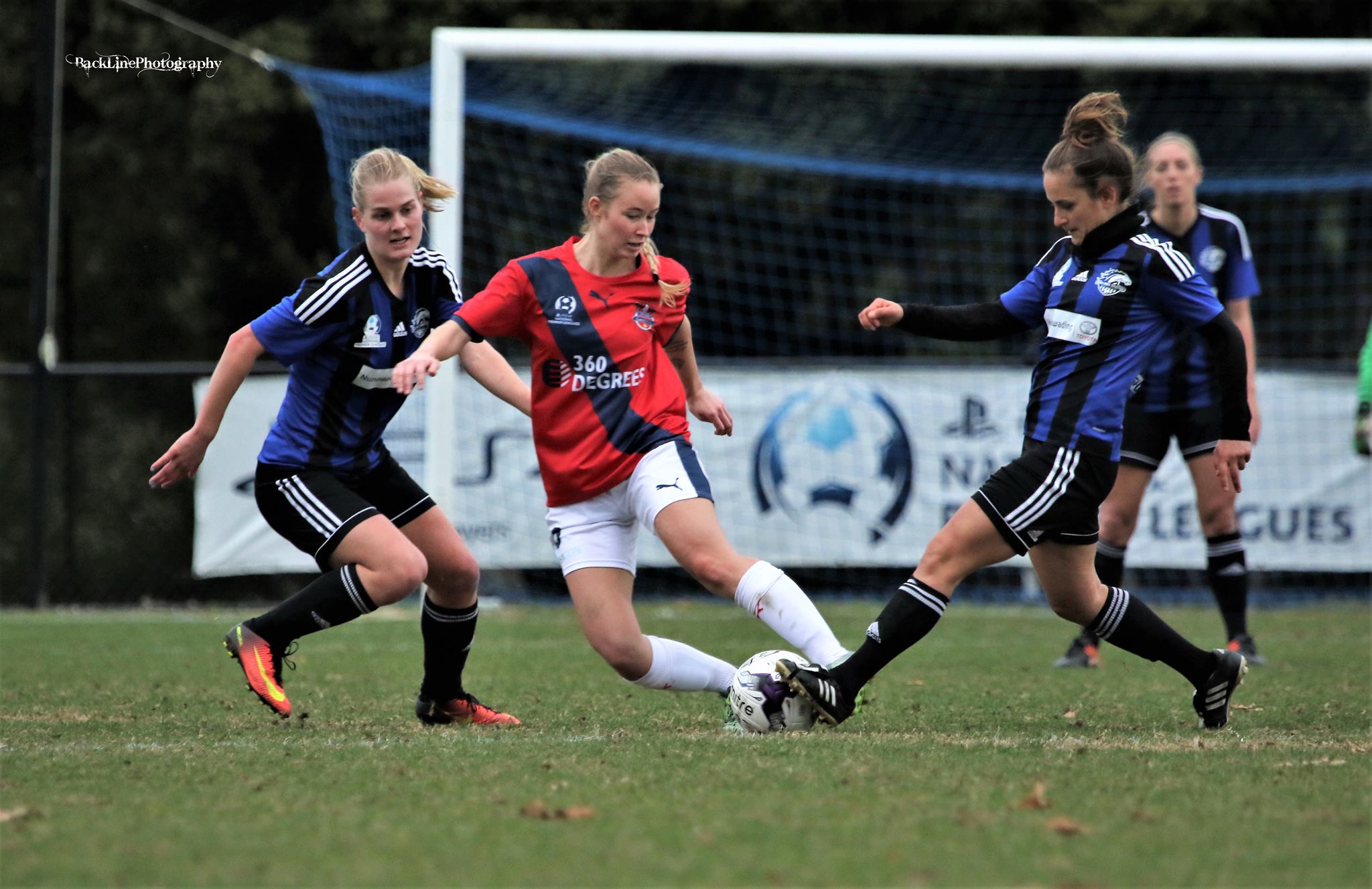 Anita Leś in action for Alamein FC
Anita began playing as an 11 year old for Sandringham FC in Melbourne where she first met Zaffina, the pair later reuniting at the Caufield Cobras. She's also had stints with Alamein FC and Bayside United in Victoria's top flight women's competition and is looking forward to making a mark on the Queensland NPLW.
According to Anita, "the new environment feels good, it's a fresh start for me."
"Alex seems like a really good coach who gives positive feedback and pushes you as well which is what I need."
"I'm excited for what the season may bring."
Great to have you on board Anita!