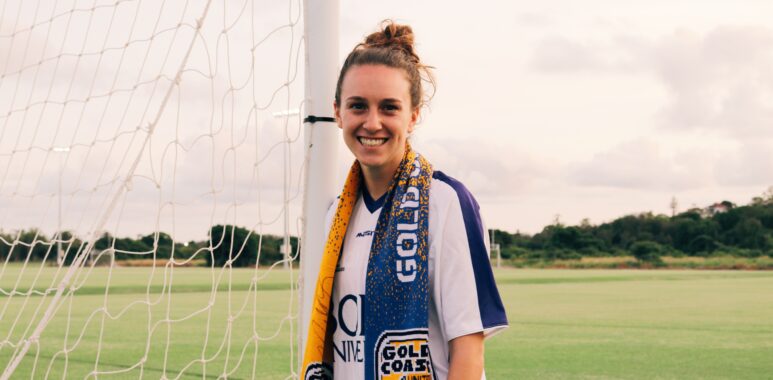 Bella Habuda joins United
Bella Habuda joins Gold Coast United
The big news keeps on coming with Bella Habuda arriving at the club for the 2020 Football Queensland Women's National Premier Leagues season.
The 23 year old from Windsor, Ontario joins us after a season in Europe playing for Austrian club SK Sturm Graz and has jumped straight into her first Australian summer pre-season ahead of a competitive start mid-February.
"It's warm here for sure, but I really like it."
"I've always wanted to come to Australia and play in this league.
"I've had several friends who've played here and they've only ever had great things to say about it."
After graduating from Liberty University, Virginia in May 2018 Bella inked a deal with WFC Ramat-Hasharon, a club that competes in Israel's top women's league. Her professional career began shortly after with a stint in Sweden at Umea IK. Things ramped up a gear for the striker with her move to Austria in 2019.
"I played in the Champions League and the highest league in Austria."
"That was a fantastic experience."
"With my season ending at Graz, it was the perfect time for me to make the move down-under."
Coach Alex Bundalo is delighted to welcome the Canadian to the club.
"Bella's got a real eye for goal and brings a huge amount of experience with her having played at a professional level.
"I'm expecting some good things with Bella involved."
"She's a very athletic, pacey attacker with a great attitude. She's a terrific fit for our squad."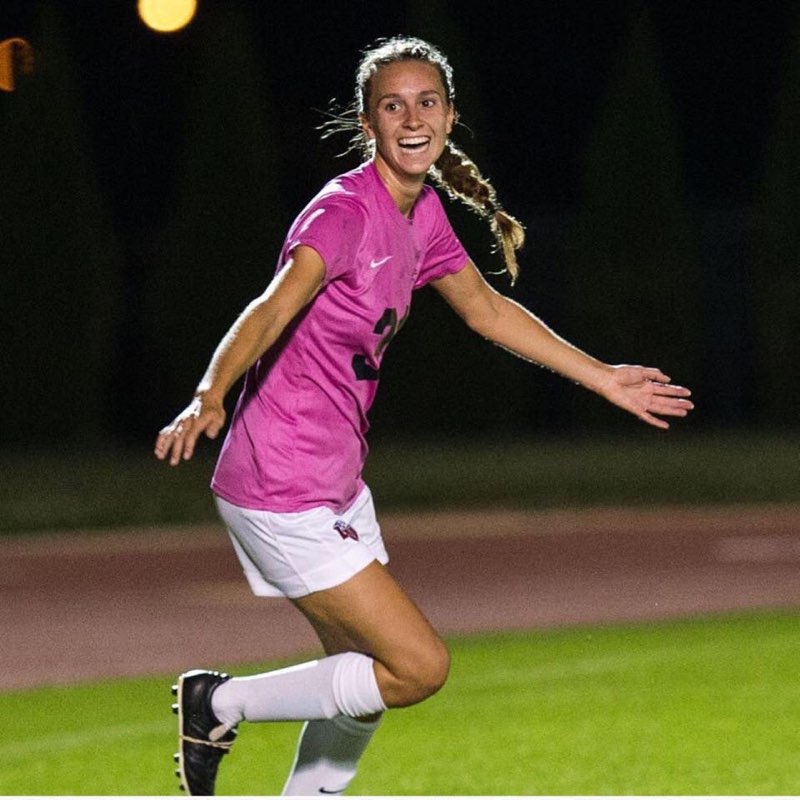 Habuda in action 
Bella's football journey started at an early age, she worked her way into the Canadian Youth Program making a national U17 team debut as a 15 year old in 2012.
"I'm hoping to have an impact on the attacking front and score a lot of goals.
"That's what I'm passionate about."
"I like to be creative with the other forwards, inter-changing spots and gelling as a team."
The first chance to watch Bella and the Women's squad in action comes this Sunday at Richlands in round 1 of the Kappa Silver Boot Cup hosted by Lions FC. Kick off against Western Pride is at 5pm.