Gold Coast United is Back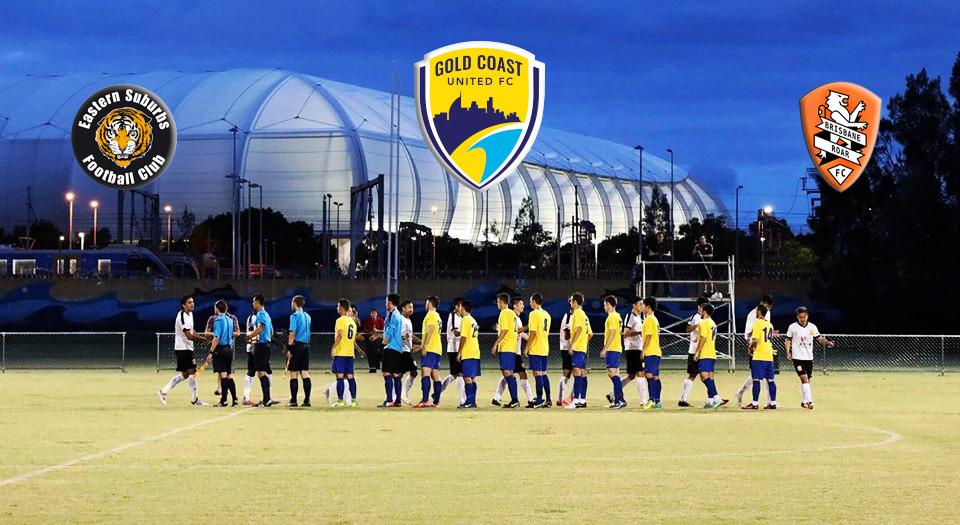 Gold Coast United is back! Come out to support the GCU Senior Men's and Women's teams as they face off in the very first home games of the NPL season this Saturday, February 10. The double-header will start with the Senior Women's team facing off against Eastern Suburbs Football Club at 5 pm followed by the Senior Men's team against Brisbane Roar Youth at 7pm.
There will be multiple bars and food stands available as well as grass bank seating.
Make a day of it and come out to support our Youth teams starting at 9am. This will be a special event with the coast's most talented young male & female footballers taking on the 'best of Brisbane.' We're excited to see you all there!
For Parking & Event Information See Below: