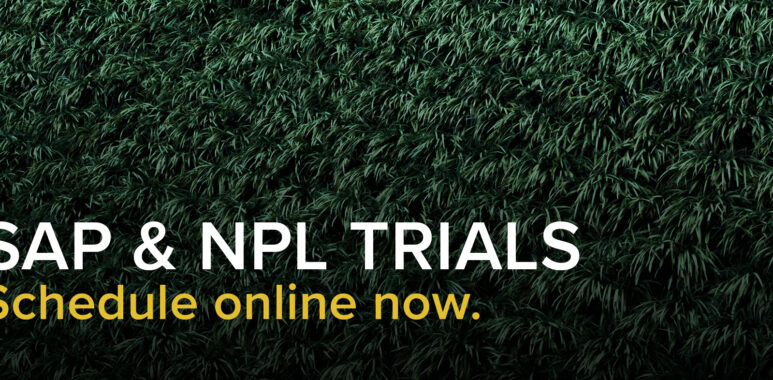 Please take a moment to download all the SAP & NPL Trial assets here.
This pack includes a letter to all footballers from our Technical Director, all NPL Trial information and the NPL Trial schedule.
Gold Coast United would like to with everyone interested in representing Gold Coast United, the very best of luck.