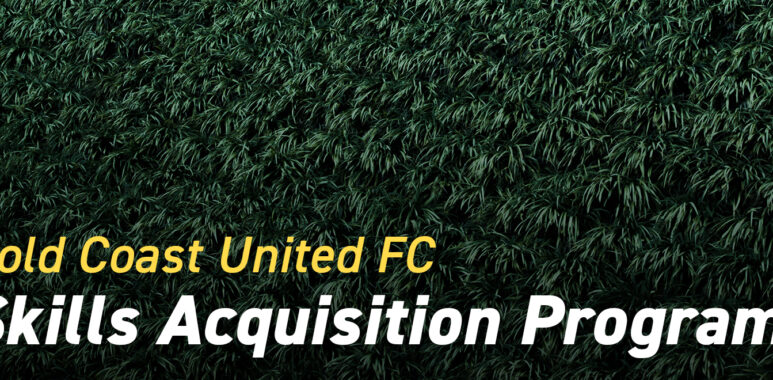 SAP Trial Registration NOW OPEN
Gold Coast United FC is pleased to announce registration for our 2018 Skills Acquisition Program (SAP) is now open.
This process is for boys and girls who will be playing U9, U10, U11, and U12 ONLY during the 2018 season. All trials (SAP and NPL) will run October 1 – October 22 2017, and once registered you will be contacted with further information confirming specific dates and venues.
For those new to the concept of SAP who would like further information on the opportunities provided to your children and the structure of the competition, please feel free to contact us.
Please click here to register your child's details, and to confirm your interest in joining GCU on this exciting journey.
Please note, registration for Girl's and Boy's NPL trials (U13+) will open Wednesday 23rd August 2017.