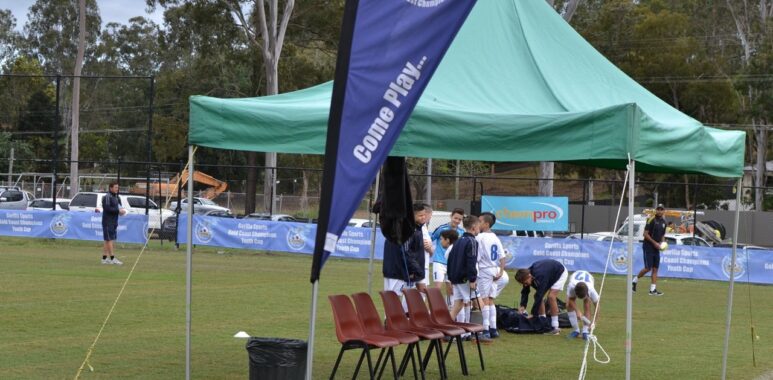 Gold Coast United SAP Boys enjoying the 2018 Champions Cup
It's been a huge first week of 'off-season' since the 2018 season drew to a fitting close last weekend. Here's some of the highlights.
W-League Trial
Georgia Elliston (18) returned from a week in the ACT trialing with Canberra United. While not selected, Georgia was stoked for the chance to train at this level in the nation's capital.
"It was an amazing experience for sure. They're after older girls but invited me back to trial next year and told me that it's looking good for me in the next couple of years," Elliston confirmed.
Deeanna Thompson & Cassie Zaffina have another week of trials and according to Georgia things are looking promising for them and for former Gold Coast United striker, Meg McElligott.
"Dee has another week of trials, they want to see a bit more of her.
"And Cassie right now is in the mix for a goal-keeper position."
Good luck this week Dee & Cassie, a fantastic opportunity for these Gold Coast United players to extend themselves.
Yet another highlight of the Club's 'player first' culture that seeks to open up pathways for football beyond our region including opportunities with US colleges and into the A-League and W-League.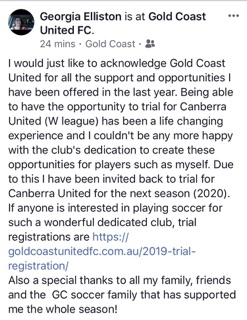 B Licence Course Wraps up
The FFA B Licence course held at the Bond Institute of Health & Sport concluded on Friday. Facilitated by the Club's Technical Director Craig Midgley, the course offered local coaches the chance to further their knowledge and skill close to home. GCU's Joe Repic and Shane Robinson took advantage of that, as did several other local coaches from Football Gold Coast clubs including Alex Morrison, Men's Coach at Surfers Paradise Apollo, Head of Football at Robina State High School's Football Academy and GCU 'SAP scout'.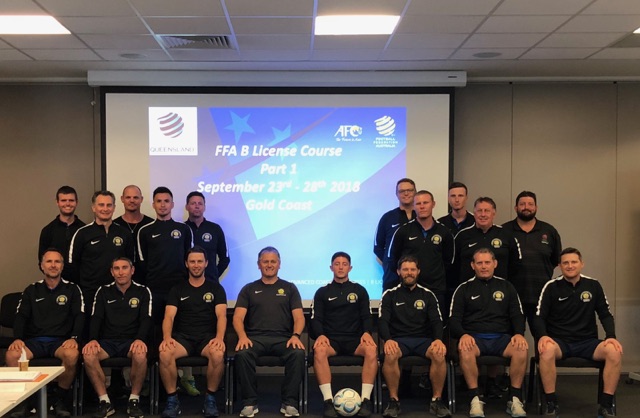 Attendees at the FFA B Licence course this week held on the Gold Coast
Gold Coast Champions Cup
Several Gold Coast United teams are involved in the local 'post-season' Cup competition. The tournament, founded in 1996 and hosted by Mudgeeraba Soccer Club, attracts clubs from across the country and is an annual 'must do' on the football calendar.
Good luck to all GCU teams invloved.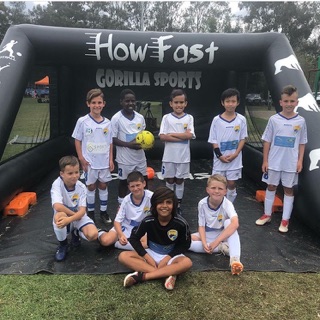 GCU SAP Boys having a blast at this week's Champions Cup
FFA National Youth Championships
A successful championship for the Gold Coast United players involved, including Rufus Scott who represented Football Far North Coast. The Queensland Metro U13 & U14 Boys performed at a high level recording some fantastic results and demonstrating that they can compete with the best at this level. Well in lads!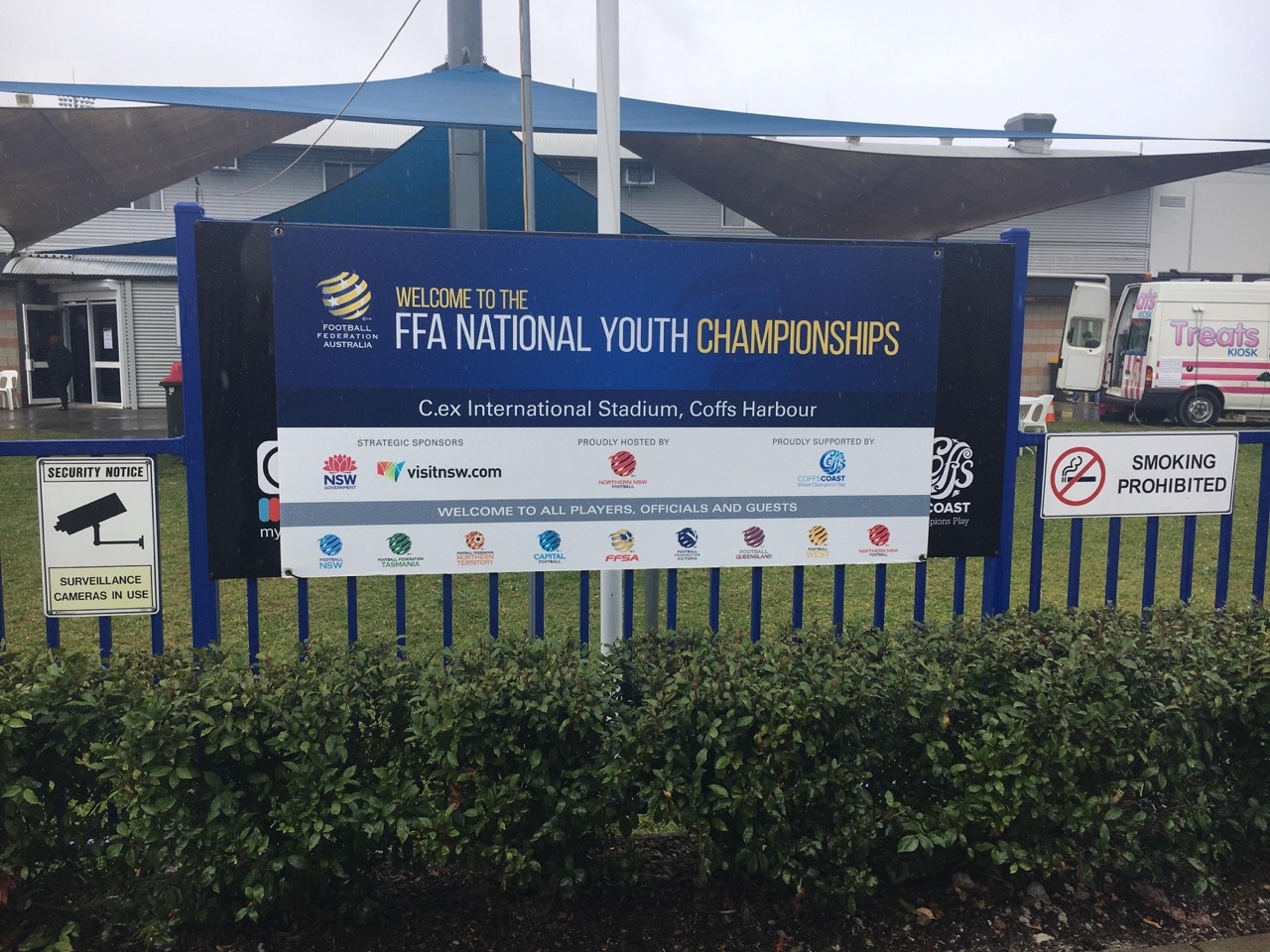 FFA National Youth Championships this week in Coffs Harbour #FFANYC
Oceania Cup
Gold Coast United is represented at this tournament by a group of our talented U15 & U17 Girls. Hosted by GCU partner club, Alstonville FC, the annual tournament is open to girls and women's teams and provides the opportunity for those competing to test themselves against the best female talent in the region.
Good luck Ladies!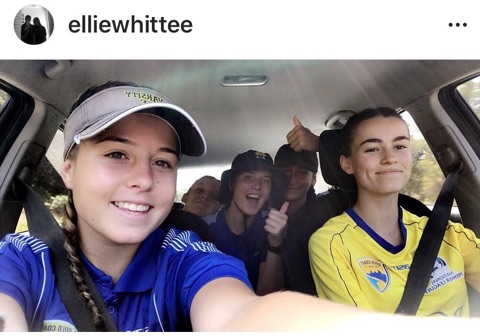 Gold Coast United Girls heading to Alstonville for the Oceania Cup
Trial Dates, Times & Location set to be announced
The final touches are being made to the 2019 Trial Schedule set to be announced in the next few days.
There's still time to register to take part, register for trials at this link.