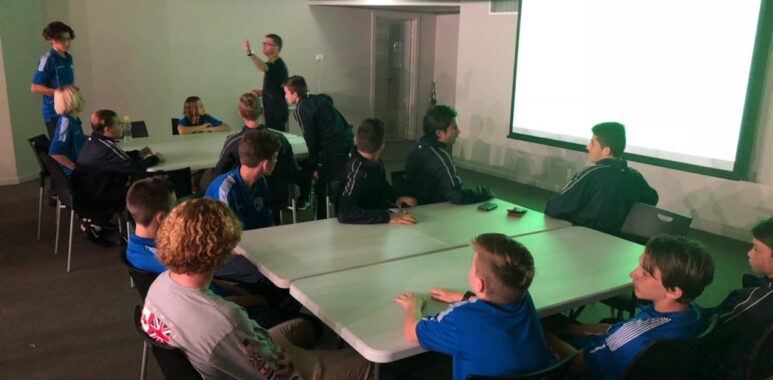 Weekend Wrap, 23 -25 March
NPL Youth Coach, Jared Adamson, delivering the Youth Analysis Task at Meakin Park
Another fantastic weekend for Gold Coast United. Here's the wrap.
Senior Men
GCU 4 – MCU 1
A convincing win at Meakin Park over the Mackay Magpies Crusaders
https://goldcoastunitedfc.com.au/back-to-back-united/
Senior Women
The Gap 4 – GCU 3
Oh so close at Walton Bridge Reserve, the women pipped in stoppage time.
https://goldcoastunitedfc.com.au/coast-so-close-to-bridging-the-gap/
NPL Youth Women & Girls
The Girls travelled to Walton Bridge Reserve to face The Gap.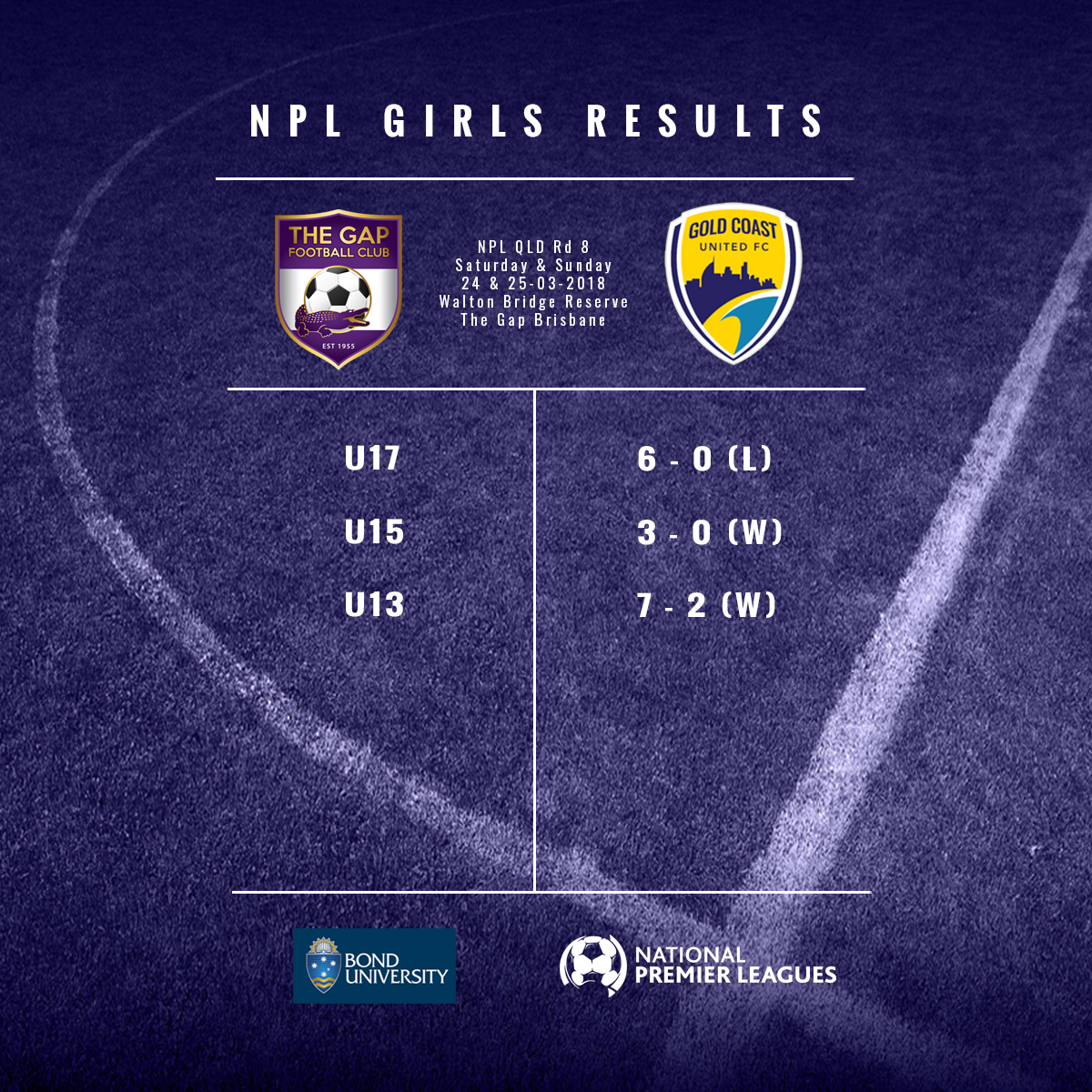 NPL Boys
No games over the weekend for the U13-16 Boys but an interesting exercise with the squads participating in a Youth Analysis Task led by Technical Director, Craig Midgley & GCU Youth Coach Jared Adamson, at Saturday's night's Men's game at Meakin Park.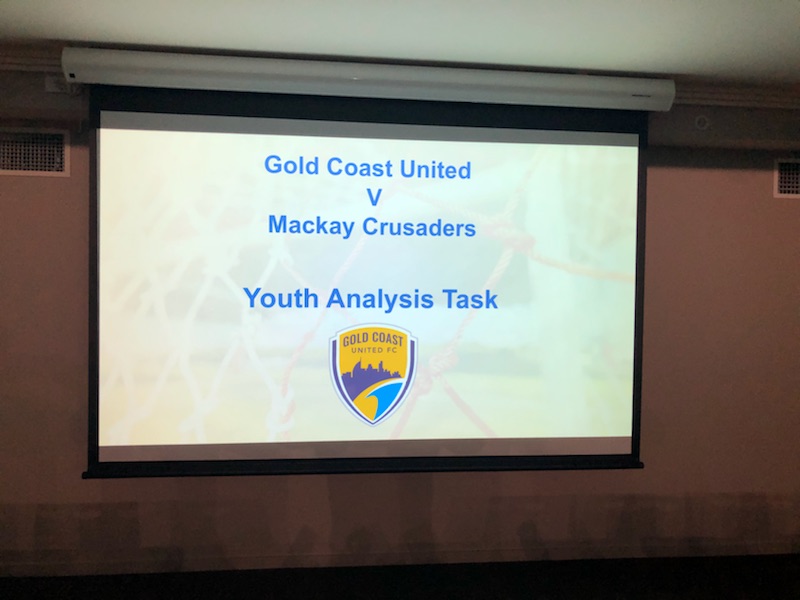 As these players are in FFA's Game Training Phase, the aim of the night was to improve the players' ability to identify what is happening tactically on-field and sharpen their perception of how to solve football problems. Players were broken up into groups and given some tactical questions to identify and solve.
Great to see a good turnout of Junior NPL players involved.
SAP Boys
The SAP boys rounded off their preseason by travelling to Ipswich to take on Western Pride.
"The focus during the week was taking the 1st touch away from pressure to keep the ball, rather than panicking and clearing the ball when put under pressure. All SAP coaches were impressed by the intent of their players on the day as they attempted to play the positive brand of football Gold Coast United strives for." Shane Robinson – Director of SAP